JH Awarded Gold Partner School Status by YST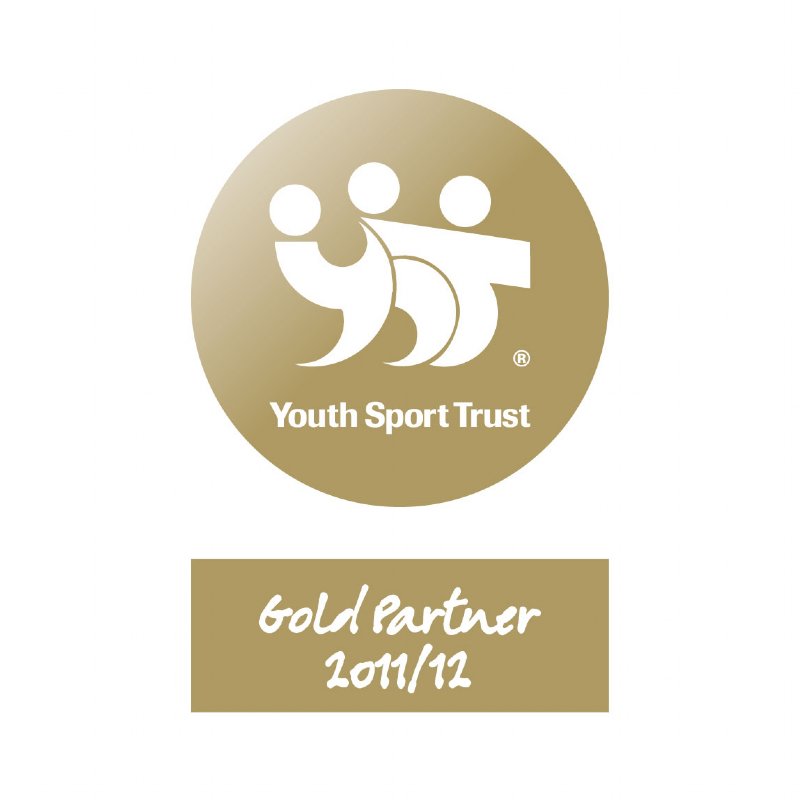 Following a validation visit Jack Hunt School has been awarded Gold Partner School status by the Youth Sport Trust. The Gold status means Jack Hunt has demonstrated a commitment to maintaining existing and developing the highest quality outcomes for PE and Sport in our school.
We will continue to work hard to maintain our high standards.
Chris Game
Assistant Headteacher & Director of Specialisms