Duke of Edinburgh Award Presentation
Around 40 students at Jack Hunt School have celebrated their outstanding success in this year's Duke of Edinburgh Awards. The students received their Bronze and Silver Awards during a Presentation Evening at the Town Hall on Wednesday 29 February.
Former Olympic Athlete and Director of the Duke of Edinburgh Award for the East of England, Phil Brown presented students with their award and gave a speech 'linking the similarities between the sections of the award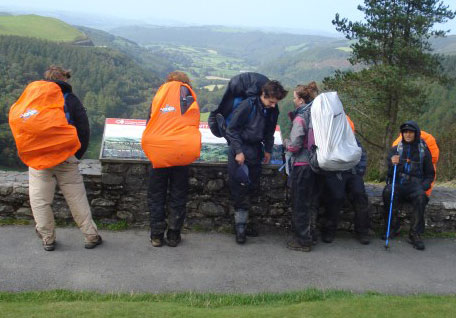 to how he succeeded in sport'.
To gain the award, each of the students completed four sections to demonstrate how they have helped in the community, developed their skills and self-confidence, participated in physical activities and experienced the challenge of teamwork on outdoor expeditions.
Mayor of Peterborough, Councillor Paula Thacker MBE said, "Congratulations to the Jack Hunt School students who have successfully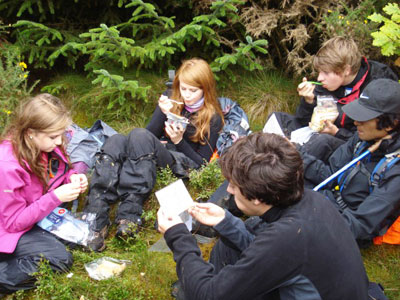 completed their Bronze and Silver Awards. The Duke of Edinburgh's Award is a fantastic scheme and gives young people the opportunity to volunteer in the community, increase their fitness, develop their skills and take part in expeditions. Along the way young people pick up experiences and skills that they can use throughout their lives."
Award Coordinator, Mr Tim Smith said, "It is important to recognise the achievements that these students have made. They work so hard and give up a lot of their time in order to complete their activities. Many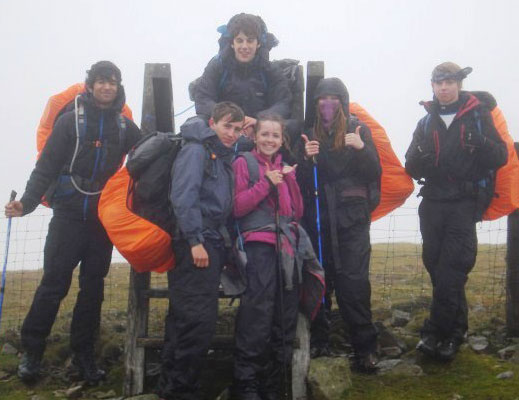 students gained valuable experiences from their volunteering in the community. Activities such as working as a Shop Assistant in Charity shops, assisting with Brownies and Cubs, helping the elderly and working in groups to raise money for charities are just a handful of activities completed. They chose to accept the challenge of completing the Duke of Edinburgh's Award in addition to their normal school workload, and through perseverance and hard work they have all succeeded in meeting that challenge."