WW1 Battlefields Trip a Success
Another successful trip was taken to the World War One Battlefields this year.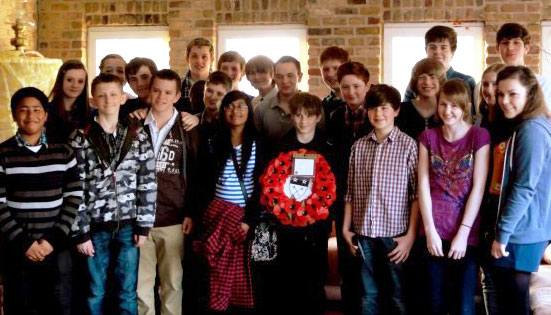 Year 9 visited several memorial sites including the French cemetery Notre Dame de Lorette, the German Cemetery, Langemark and the biggest Allied Cemetery Tyne Cot. They were able to search for relatives at Tyne Cot and several students found Great Grandparents at the memorial site in Ypres.
Students' behaviour was exemplary, especially during the chilly evening spent at the Menin Gate Ceremony. The ceremony is the only one which happens every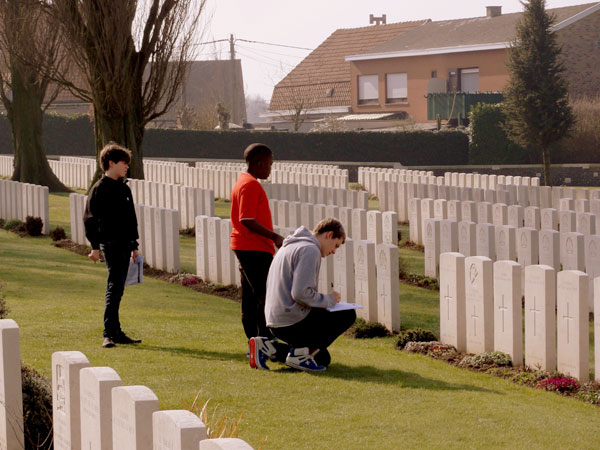 evening in commemoration of the fallen, and is attended by dignitaries from all over Europe as well as veterans. Congratulations to James Newton, Corey Slater, Gavin Manning and Catherine Cook who won the poetry competition and laid the wreath on behalf of Jack Hunt School and Peterborough City in front a very large crowd during the playing of the last post.
As usual the trip ended on a jolly note, and much Belgian chocolate was purchased for the way home.
Next year's trip is already being organised and letters will be out to year 8 as soon as dates are confirmed.
You can view more fantastic photographs from the trip by clicking here.
Lucie Swannell