Summer at JH Cluster Holiday Club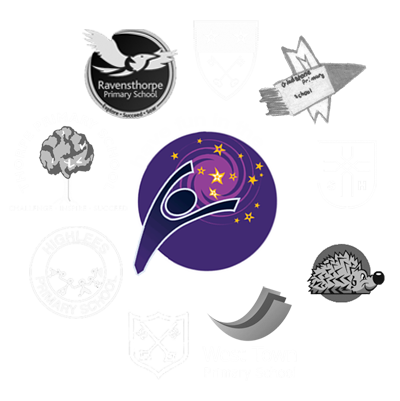 Welcome back to your HOLIDAY CLUB for the Jack Hunt Cluster of Schools. We offer a warm welcome to all families and children . Come and join us and take part in some exciting activities from playing sports to pounding on the drums or even pond dipping! This year we have some NEW exciting workshops.
There is something for everyone with optional lunchtime supervision on Wednesdays (weeks 2, 3, 4 & 5) for those wanting to attend both the morning and afternoon sessions (additional 50p charge). Families from outside the cluster are very welcome.
Click the thumbnail picture on the left for more information or visit the 'Holiday Clubs' page of the website.
Nearly all sessions are held at Jack Hunt School so please come to the NEW Community Reception (near the Swimming Pool entrance) where we will welcome you and register you onto your activities.
We look forward to seeing our families again. Ideas for future holiday clubs are very welcome.
If you have any queries, call us on 01733 263526 Ext: 170 or email: cluster@jackhunt.net.
Sorry we cannot take bookings by telephone.