Charity Fun Day at JHS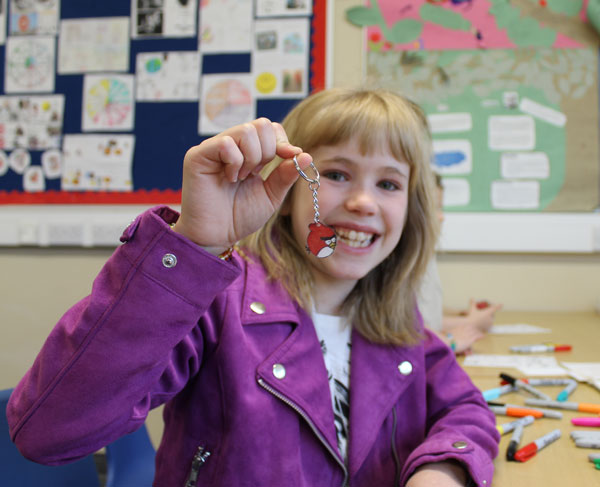 Deaf children from across the city and surrounding areas were treated to a day of activities on Saturday during a local charity's fun day.
The Peterborough and District Deaf Children's Society (PDDCS) staged a large event at Jack Hunt School which comprised of an exhibition area and creative activities for the children, including clay work and cake decorating. In the exhibition areas, the national British Deaf Astronomy Association drew lots of interest along with representatives from many other local organisations and charities including the Lions Club. Young deaf artist, Imran Mahmood, also provided free caricature cartoons to children and adults and there was a performance by a local orchestra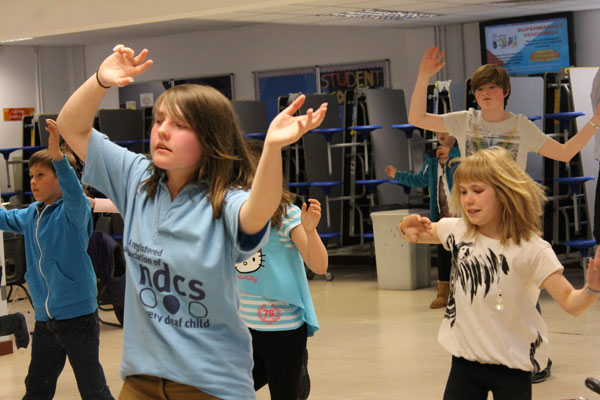 featuring amateur deaf musicians. Successful deafblind artist Jamie McClennan also showcased his work and explained how he overcomes his disability to produce professional artwork. The City's Mayor Cllr Paula Thacker attended and spent hours talking to deaf adults, children and their families as well as getting involved in the activities.
PDDCS enjoyed their 40th anniversary last year and have a membership of around 100 children from the area with varying levels of deafness. Outgoing society President, John Cheetham, was presented with an engraved tankard in recognition of his 25 years of service by the Society's Secretary, Andy Palmer. Andy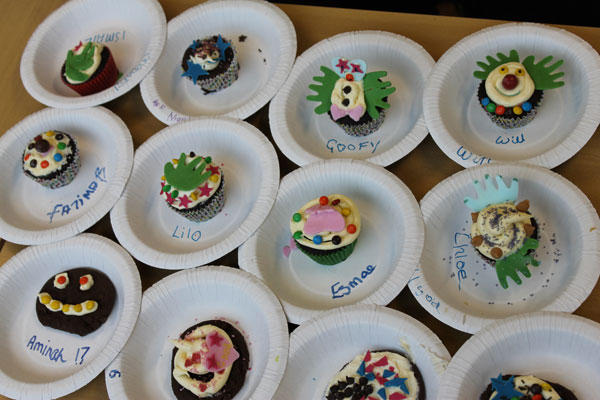 said: "It has been an excellent day with so much to do for the children and their families."
"The activities on offer have been first class. It was also a privilege to be able to present John Cheetham with something to recognise his important and generous contribution to the deaf children of this city. John is a tireless volunteer to the cause of improving the lives of deaf adults as well as children. Big thanks to him and also thanks to all those involved in making our Fun Day a success."
Click here to see more photographs from the day.