Come Along To The JH Poetry Evening
The Jack Hunt School Drama Department is holding its annual Poetry and Performance Evening for students, staff and the wider community.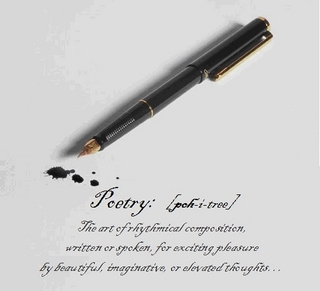 The evening takes place on Wednesday 27 June 2012 and doors will open at 6pm with the evening commencing at 6.30 pm.
Students and staff will present their favourite poems and original works to the audience. If you as part of the community are interested in performing, either your favourite poem or your own written poetry or wish to attend the evening, please contact Mr David Ward at Jack Hunt School on 01733 263526 ext 154 or email dward@jackhunt.net
Tickets cost £2 each and are available in advance from the school shop during the second half of every lunch break from June 19th onwards.
Tickets can also be purchased on the door on the evening of the performance.