Around The World In 80 Minutes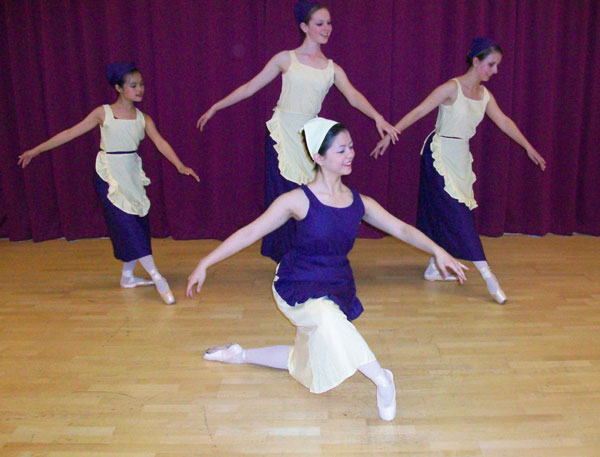 The students from the Jack Hunt Theatre and Dance Academy are in the middle of rehearsals for their performance at The Cresset Theatre on 7 and 8 July. The show is entitled "Around the World in 80 Minutes" and will feature ballet, jazz, tap, contemporary and Irish dancing as well as Musical Theatre.
The tour around the world will take in countries as diverse as Mexico, Ireland, Australia, Spain and Thailand. Around 200 children and young people aged between 5 and 18 will be taking part in the show which has been choreographed by the three teachers and some of the older students.
Principal of the Dance Academy Jenny Hall said "All the students have had enormous fun rehearsing for the show and are very much looking forward to performing at the Cresset Theatre. It's a variety show to entertain all the family."
Tickets are available from the Cresset box office priced £7 (£5 for concessions).