JH Students at The Edinburgh Fringe Festival
A rare and unique opportunity has arisen for three 18-year-old, theatre A level students, Georgia Evans, Lucy Johnstone and Tess Gee who have been encouraged to take their own self created theatre piece up to the highly prestigious and renowned Edinburgh Fringe Festival.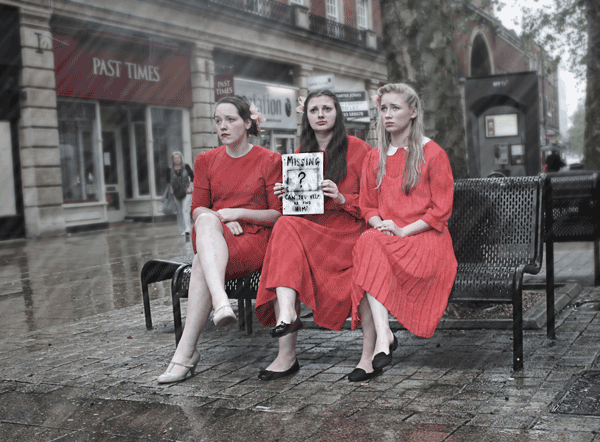 The teenagers are currently fundraising and boosting their profile in hope of spreading awareness of their journey. Tess Gee, company member said, "This is a new and exciting experience for the school – we hope it can encourage others to follow and participate in the arts" whilst Lucy Johnstone added "It's costing nearly £4000, but the experience we'll gain will be priceless!"
The group is just over five weeks away from their first live performance. Georgia Evans said, "It's going to be so nerve racking – but we can't wait to show Edinburgh what we are made of!" The group is performing from the 3 - 25 August at Jury's Inn.
Follow them on their journey on their blog: ellipsistheatre.wordpress.com.