A Warm Welcome to Our New Starters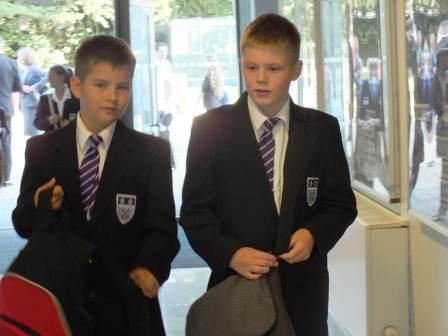 Tuesday 3rd September saw the start of our new school year and 300 new students arriving for their first day at Jack Hunt. It can be a very daunting day starting a new school and at Jack Hunt we like our new students to settle in and start their new learning journey as smoothly as possible. Tutor time and lessons are planned to welcome the students to the school, they will learn about the school, their planners and timetables and much more. The objectives of these sessions are for everyone to begin to get to know each other, to become more familiar with how things work at Jack Hunt School and to begin to feel at home in their new school. Headteacher, Mrs Kilbey canvassed opinion from some Year 7 parents and the response was very positive, the students enjoyed their first week and are really focused on their future at Jack Hunt School.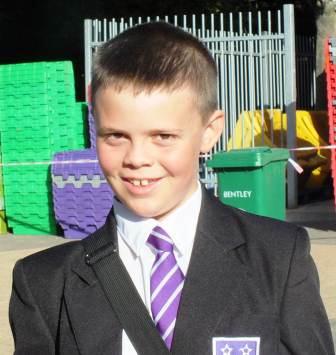 The work to enable a smooth beginning starts much earlier than their first day though, staff from Jack Hunt and Primary Schools work very closely together throughout the year planning this important transition. The students will have attended two 'Junior Days' in July where they spend the days at school. We also encourage students to attend 'Transition Week' – Throughout the week students have the opportunity to experience and develop skills in a range of activities such as a variety of sports; arts and crafts; drama and music; dance; Maths and English and swimming sessions. This is an excellent opportunity to for the students to meet staff and make new friends. This year was the most successful yet with over 80 students attending feedback from whom has been extremely positive 'I thought it was fun and made lots of new friends' said one student with another stating 'Thank you the coaches were amazing'
The process starts all over again on the 30th September when we hold our prospective parents evening for the September 2014 intake.