Year 10 Curriculum Information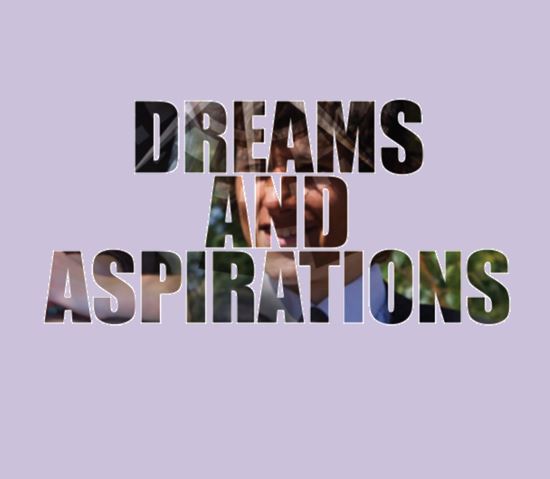 Our year 10 curriculum evening was held on Monday 11 November 2013 and was extremely well attended and received. A packed hall heard presentations from English (Miss Donaldson), Maths (Mr Young) and Science (Miss England) curriculum areas. For Parents and carers that couldn't attend we have outlined all the details here. The presentations outlined:-
what the key stage 4 GCSE courses involve,
the different routes available for students,
how and when students will be assessed,
revision tips,
useful resources, and
how parents can support their son or daughter with their learning
The evening was billed as 'Dreams and Aspirations' part 2; the first being the year 9 curriculum evening where the options process was outlined to parents and students. Both events emphasised the vital role parents play in supporting their children with their learning by working closely with the school. For this to occur, lines of communication need to be open and the evening stressed how parents can contact teachers should there be a need for advice, clarification or questions.
Mrs Lawrence also informed parents of 'work experience' and the associated work related learning that will take place in PDE lessons. All aspects of the work experience procedures were outlined including the application and selection system as well as other issues to consider such as work hours and transport.
Curriculum information sheets were provided from all curriculum areas that summarised the above (bullet) points for parents to collect and read. Contact names were included for any follow up as required. Please click here to view curriculum information sheet.
Please click here to watch the presentation
Download the presentation here: