Year 9 Students Experience Life in A Cold War Bunker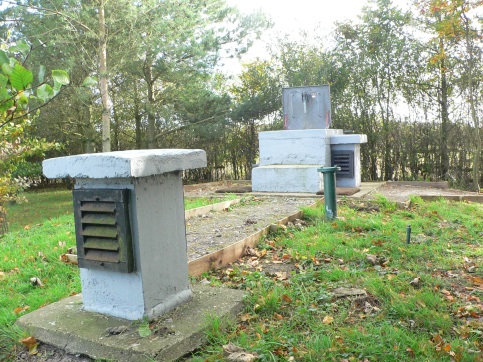 In our English lessons we have been looking at war poetry and Jed Jaggard, from 'Up and At 'Em History' had come in to talk to us and show us weapons from World War I. Jed, who runs his own history and re-enactment business creating real life experiences during historical events, invited us to visit a Cold War bunker. So, on February 26 we went to see the Cold War bunker in Melton Mowbray. Both of Mrs. Churchill's classes went and we were split into two teams, Mrs. Churchill's and Mr. Westall's.
The day was very enjoyable, we learnt how to build a shelter, map reading and surviving a radiation bomb. All of the students who went, not only learnt new skills such as map reading and survival techniques, but also how to work as a team helping each other. Sometimes we were terrified of what was happening.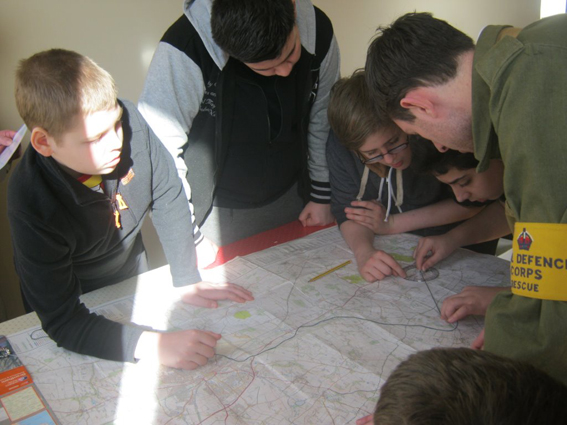 We learnt that only three men lived in the bunker for two weeks away from their families. It was terrifying that they lived alone in the middle of nowhere and it was miraculous that they lived for two weeks with the smell of the toilet, which was a plastic tub!
It was a big responsibility for them to protect each other against the atomic bombs known as AKA and radiation. Other skills a soldier needed included recognizing the enemy planes that were a threat to England.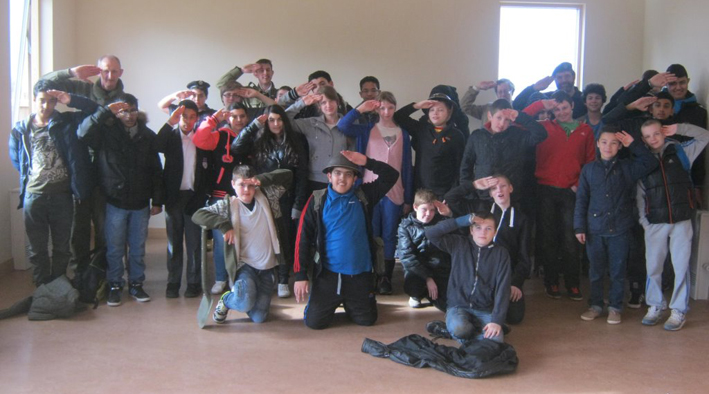 We learnt how to make a shelter to protect us against atomic radiation with Jed and his team's help. We learnt how to use the map to find a box that contained equipment to survive like: a torch, a flint, a pocket knife, a tin of beans, two lenses, a mirror, a bottle of water, nail varnish remover and a shovel with an axe on the other side of it. Although, we could only choose four of these items to survive.
We saw and got to hold World War II kit, but had to be extremely careful that we didn't damage any of it.
We all had a really great day! Team Westall won the survival challenge and Team Churchill won the building the radiation shelter challenge.
Written by Year 9 students: Abdelrahman Aly and Kayley Thompson