Jack Hunt Students Invited to 'My Life, My Health' Campaign Launch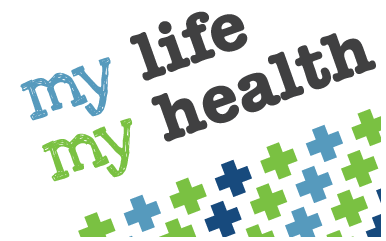 Last month a group of students from Jack Hunt were invited to the launch of the National Deaf Children's Society (NDCS) 'My Life, My Health' campaign. The campaign has been created by the Young People's Advisory Board to raise awareness of the difficulties experienced by many people with hearing loss within the Health Services. The access issues highlighted by the NDCS include:
expectations that deaf individuals ring the services to book an appointment;
not hearing your name being called in reception;
the doctor/medical staff not talking directly to the person but to the accompanying hearing individual;
communication breakdown when the staff use confusing technical jargon.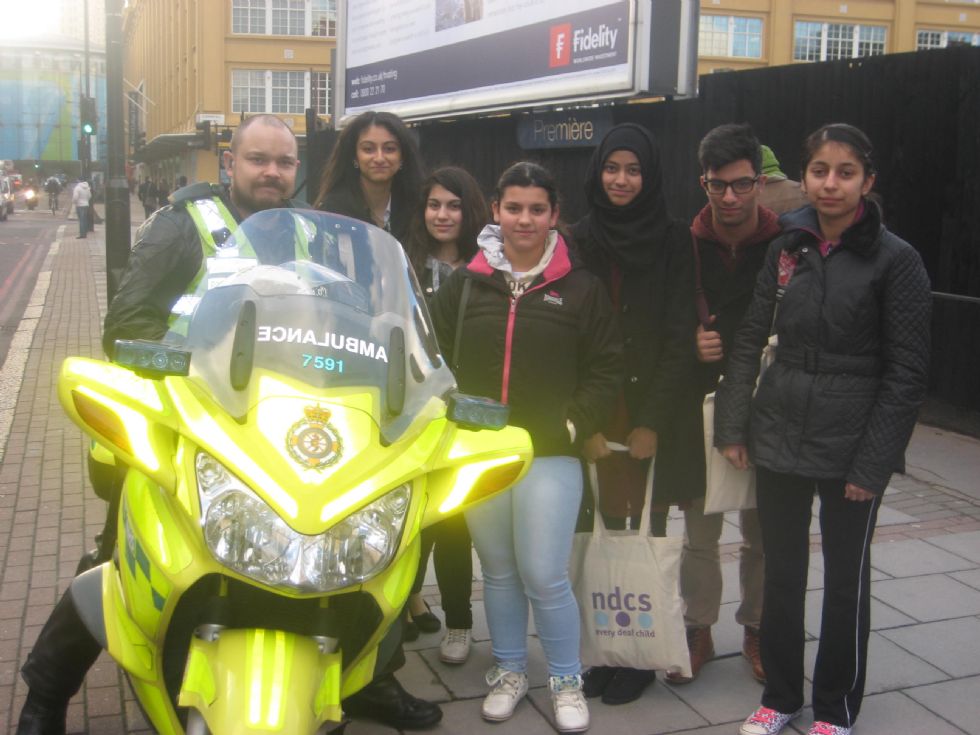 The NDCS have created resources for young people, parents and professionals which are easily downloaded from their website http://youngpeople.ndcsbuzz.org.uk/mylifemyhealth. The underlying message is that the same simple strategies promoted in the 'Look Smile Chat' campaign for communication among hearing peers in education would be effective in Health Services.
Tips include:
Communicate directly with the individual to become aware of their preferred communication methods and to identify if there is anything you need to do to help them understand you.
Keep background noise to a minimum.
Don't stand with your face in the shadow or with a window behind you, as this makes it hard to read your lips.
Keep still – make eye contact, it is hard to lipread someone who is moving around.
If you are not sure they have understood, don't give up. Try writing it down.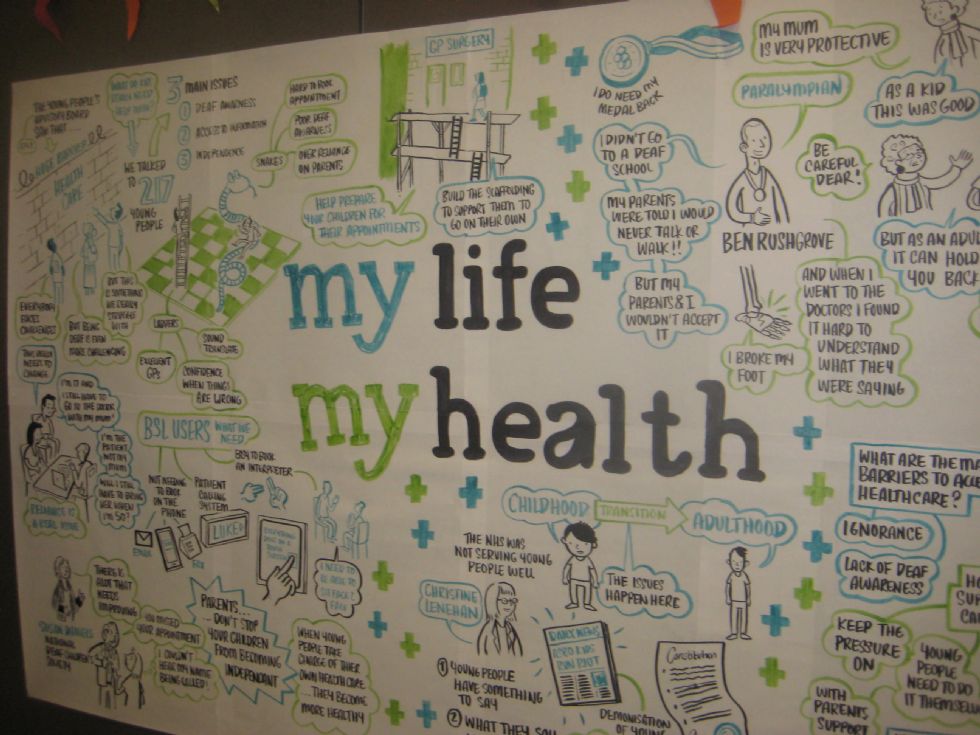 With the implementation of these basic strategies the young people hope to experience a change in the provision from the Health Services. For further information http://youngpeople.ndcsbuzz.org.uk/mylifemyhealth
The NDCS have created videos below give an insight into the experiences of, and advice from, young people and some parents too.
Video links:
My deaf teenager and the doctor
British Sign Language and the doctors