Announcement - Potential Industrial Action - Wednesday 26 March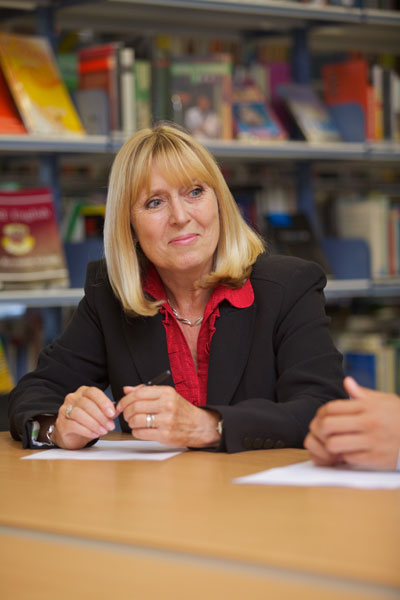 You will be aware, from the national media, that industrial action may be taken by members of one teaching union on Wednesday 26 March 2014 as part of the ongoing issues related to the changes to pension schemes and other conditions of service.
At present we are unaware of the number of staff at Jack Hunt School who will decide to participate in this industrial action but I felt it was important to give you advance notice of this industrial action which may result in the closure of the school to all or some of our students on Wednesday 26 March 2014.
Neither the Governing Body nor the Headteacher is legally allowed to close the school 'in sympathy' with the strike and we will not do so. We will endeavour to ensure that there is minimum disruption to the teaching of all our students but we also have to be mindful of the safety and well-being of our students.
When I am aware of the number of staff who may be involved, I will be in a position to give you further information by email or letter.
Mrs Pamela Kilbey
Headteacher