Students Finish Top in Global Urdu Challenge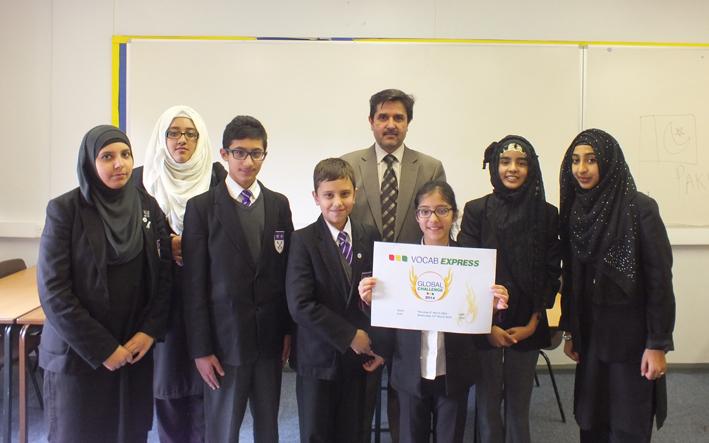 For the fourth year running Jack Hunt Year 8 and 9 students have finished top in the annual Vocab Express Global Challenge for Urdu. Jack Hunt students took seven out of the top 10 places and scored an amazing 120,795 points. Their nearest competitor scored under 20,000.
The Vocab Express Global Challenge is an online competition that runs for a week in March using challenges, puzzles and games to test the students' GCSE language vocabulary. The students enjoy taking part and it is a great motivator in helping students increase their vocabulary, knowledge and subject awareness in preparation for their GCSE exams. The students' determination and commitment saw them finishing 1st, 2nd and 3rd and then filling places 6 through to 10.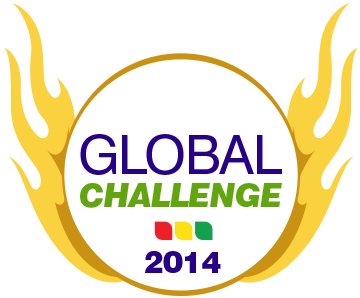 "It was a tremendous effort by all the students" said Mr Nawaz, Urdu teacher. "The students really enjoy taking part and it is an excellent motivator in helping them expand and improve their GCSE vocabulary."
One student said the competition "really helped with exams and improved my vocabulary and memory when doing the exams. It's really fun to do and it's good that it is an international competition – you want to keep going to beat the other teams taking part."
Another student commented that "You learn and use a lot of vocabulary in the competition which really helps with using the language in future and in your exams."
French and Spanish students also took part in the competition in their respective languages. Congratulations to all students who took part.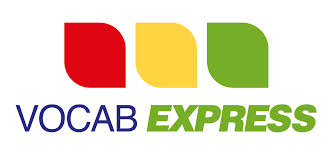 Vocab Express is an online vocabulary learning application for schools and individual learners which engages students, keeping them actively learning with the aim of raising attainment levels. Pre-loaded with vocabulary from the major UK examination board specifications and vocabularly spreads from leading text book publishers, Vocab Express covers a range of subjects including modern foreign languages.