Parents Herald Escape Parenting Course "Enjoyable and Really Useful"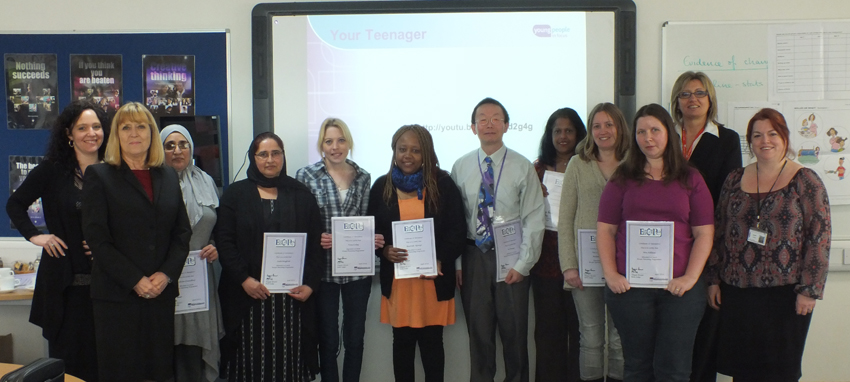 We would like to congratulate the first group of Jack Hunt parents who have completed the 12-week Escape Parenting programme.
The programme is run by our trained team of Student Support Officers who have extensive experience working with teenagers. It is designed to help parents improve the way they communicate with their teenage children and support them in their transition from childhood to adulthood. Many parents have found that better communication is the key to getting along better with their teenager, winning co-operation and maintaining control within their family.
Each week covers a different area and helps parents to recognise trigger points and how to avoid arguments and difficult situations, helping to change the way their child behaves. The course can help parents develop and set clear boundaries around acceptable and unacceptable behaviour that suits them and the family. It explores new methods and strategies for dealing with difficult behaviour and helps parents regain control and influence in their young person's life.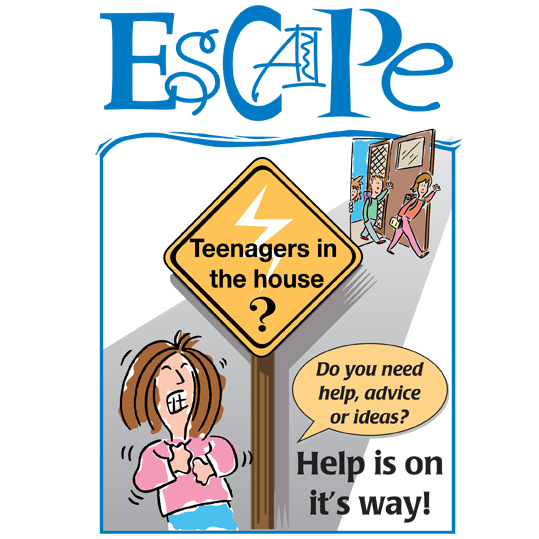 The aim of the programme is to help parents develop confidence in parenting, learning new skills in managing what can be a difficult and testing time for their family and help them lead their child gradually into adulthood.
The parents who have completed the course, gave very positive feedback, most found it very useful and 87% said they would recommend it to a friend having received the help they wanted. The parents felt it was a very important topic and enjoyed the discussions, finding the topics and advice helped with many of the problems they faced.
One parent said "It was a great course, the hosts were very good listeners and gave us all the time we needed. I would recommend this course to all parents." Another commented "This course has helped me alot. It has stressed the importance of good relationships wtih your child mainly to listen and work with the child in calm". Other positive comments included "Excellent confidence booster." and "I really enjoyed the program, it has helped me in many ways. I hope it runs again."
If you are interested in attending our next Escape Parenting Course please contact Jo Royle on ext 129 or e.mail jroyle@jackhunt.net or Maggie Brown on ext 198 or via e.mail at mbrown@jackhunt.net.