Students Commemorate WWI Centenary at Cemeteries in France and Belgium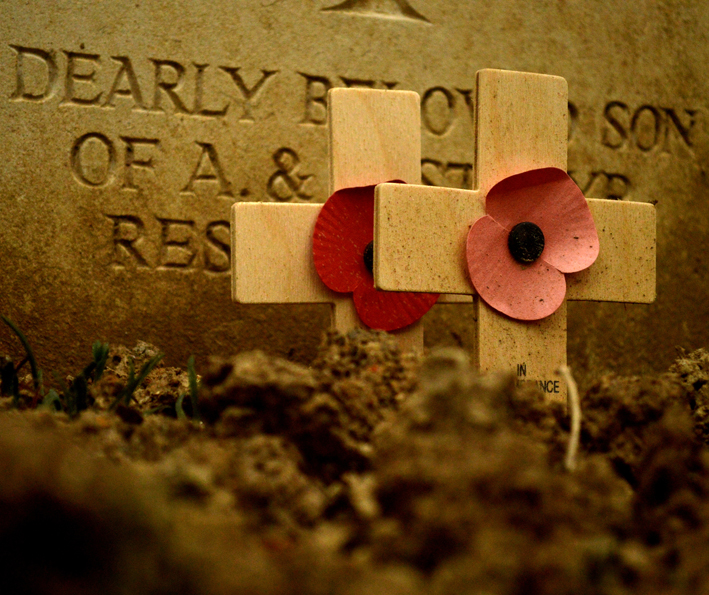 This Easter, twenty-four year 9 and four sixth form students, accompanied by Mr Davison, Miss Swannell, Mr Roberts, Mrs Reeve, went on a tour of World War I battle sites, cemeteries and memorials in Belgium and France. For Miss Swannell and Mr Davison this was their fifth year of taking this trip, and they had decided that as this was the centenary of the outbreak of the war, this would be our last trip before passing it on to others for the following year.
The four day tour included visits to such places as Thiepval Memorial, the Devonshire Trench memorial, Langmark German Cemetery, Tyne Cot Commonwealth War Graves Cemetery and Memorial, Sanctuary Wood preserved trenches, Vimy Ridge, Talbot House and the Menin Gate. It was a fantastic opportunity for the students as it gave them a chance to immerse themselves in emotions and ideas that simply cannot be conveyed in the classroom when talking about a topic as vast as World War I and the damage it caused to society and nations.
Some students had been given names of relatives by grandparents to look up at the cemeteries. Others found their family name carved into stone pages along with hundreds and thousands of others. Such personal experiences could never be created in the classroom and, for those students in particular, the trip took on a very special meaning. One that they had not prepared for before they left, but one that they will never forget.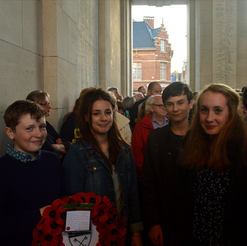 The culmination of their experiences came with the opportunity for some of the students to lay a wreath at the Last Post Ceremony at the Menin Gate on the Saturday evening. The ceremony is held every evening and is attended by people from around the world. It was the busiest that Mr Davison had ever seen it and although the students found it hard to see the main ceremony they carried themselves in a manner that did the school and Peterborough proud.
Mr Davison said "I would like to say how immensely proud we all were of the students we took on this trip. Every student took the responsibility that was placed upon them and shone as the truly fantastic individuals that they are. We could not have chosen a better group of students to have our final 'hurrah' with. It has been a fantastic 5 years and we are sure the trip will continue for many years to come.