Year 9 Design & Make Toys for School Children in Africa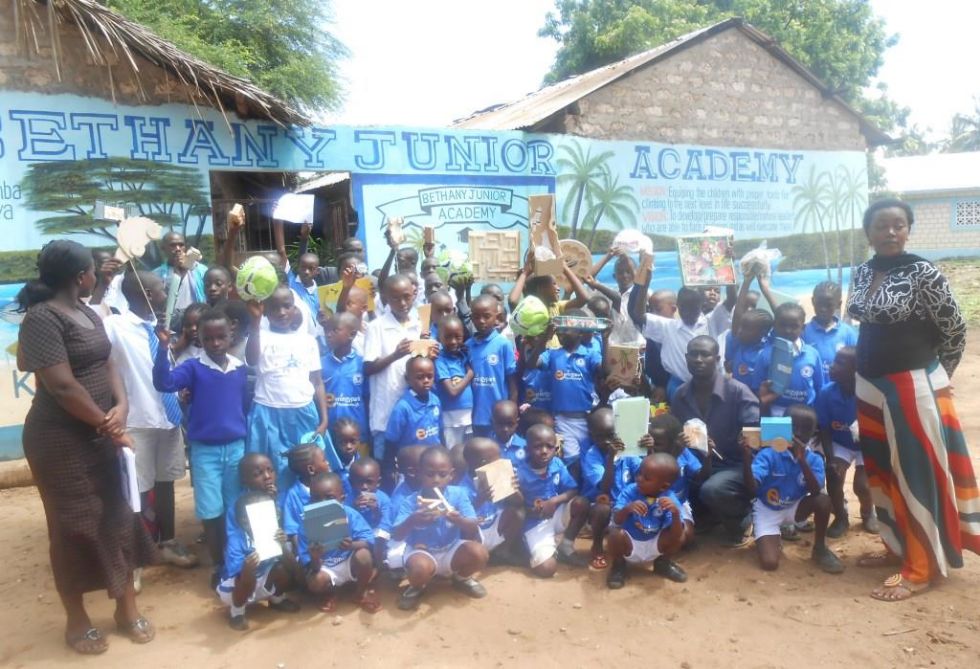 As part of their Product Design course, Year 9 Design & Technology students have been producing toys and games for children which have been sent to Kenya through a project set up by Mr Hargreaves. The toys, designed for 4-12 year old children, range from jigsaw puzzles and ball bearing mazes to toy skittle alleys and pull along toys. Some of the games are designed to be educational such as Akasha Khan's wooden clock face where the numbers are removable to help children learn to tell the time or Thomas Marshall's and Jaidan Chavda's word puzzles which help the children expand their English vocabulary and spelling. Another student, Amanda Tavoraite has made a very attractive owl shaped abacus-like toy to help the children with their maths.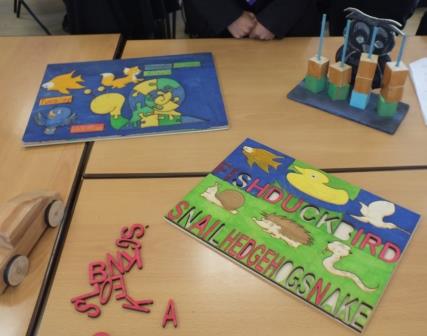 Many of the toys and games made by the Year 9's were sent as part of a shipment which arrived in the last week which also included footballs, second hand shirts and blouses as well as a microscope donated by the Science Department.
When designing the toys the children had to consider who the users were going to be as well as the size, shape and weight because it was being shipped in a container. Jaiden said "It was cool to do something for someone less fortunate." Thomas added "We needed to make sure it was durable and wanted to make it educational but fun". Both girls agreed, saying "It was a really good project to do."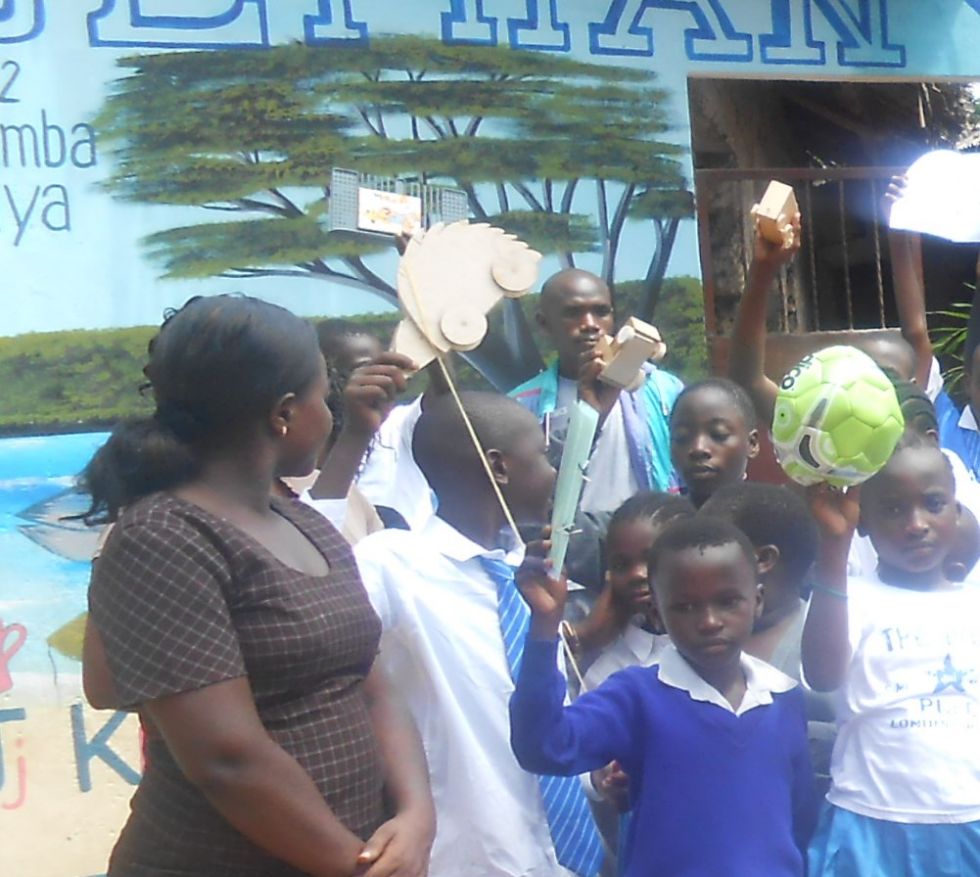 This Year 9 D&T project has been happening for several years and is part of a larger support programme. Shipments are sent once or twice a year and Mr Hargreaves visits the schools and villages every other year. It is also supported by Hemingways Resort in Watamu, Kenya who ensure that the donated items are distributed to the schools in the area. Mr Hargreaves has also built links with Peterborough businesses and the Peterborough Football club who provided some football kits for the local boys' football team.
Mr Hargreaves said "We can't help everyone but it is good to help some as it has such an amazing impact on these children's lives. They get very excited receiving the donations and get so much pleasure and benefits out of these toys and games. It is also good to make our students think about children in other parts of the world who have so little."