Book Now for May Holiday Club Fun!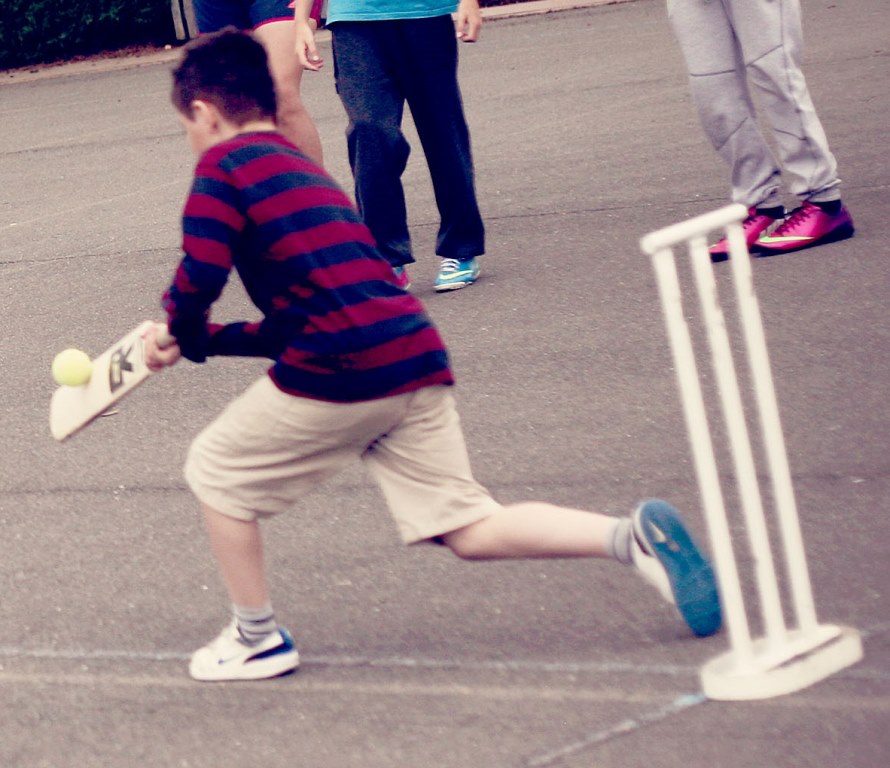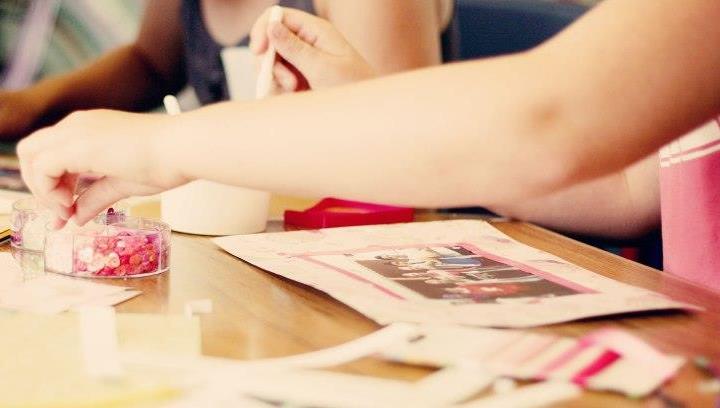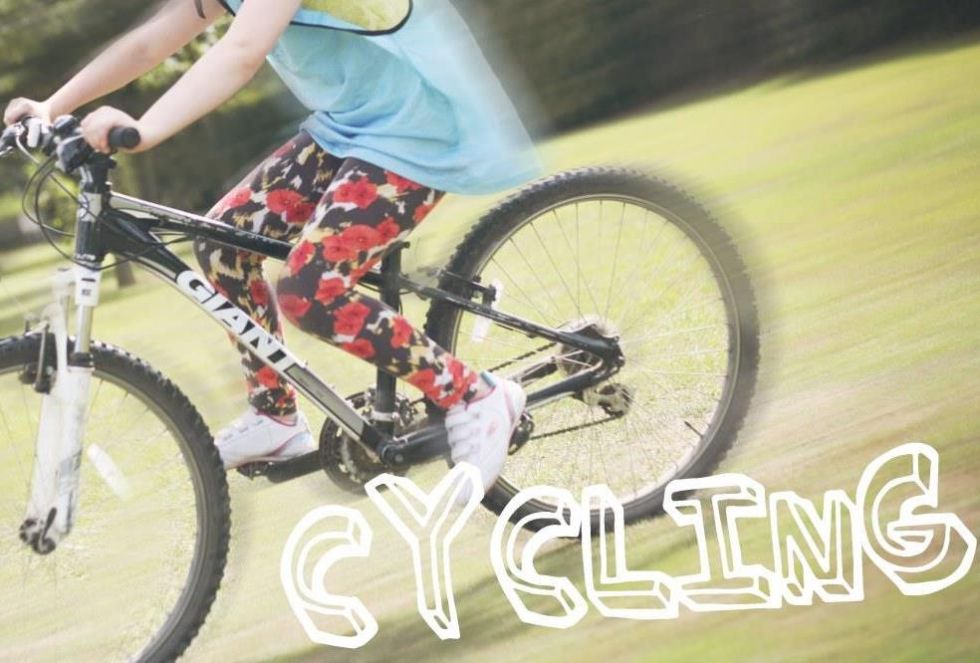 The new format Easter Holiday Club proved to be a real hit with parents and children alike and the feedback was fantastic. So, now is the time to book your place for the May Holiday Club here at Jack Hunt.
Despite the holiday only being one week, we have activities to suit everyone from Drama, Zumba and Crafts to Rowing, Cycling and Bats and Balls. Vivacity is once again running activity days which can be booked on a half day or full day basis. Wednesday is Disco Day - including SmashUp Badminton to music, Zumba for Kids and a Roller Disco Party. Friday is Bats and Balls day - a chance to come along and try new sports using bats and balls.
So come along and join in the fun… For more information click on the Activity Flyer below.