#JHSSecretReader Winners Announced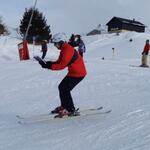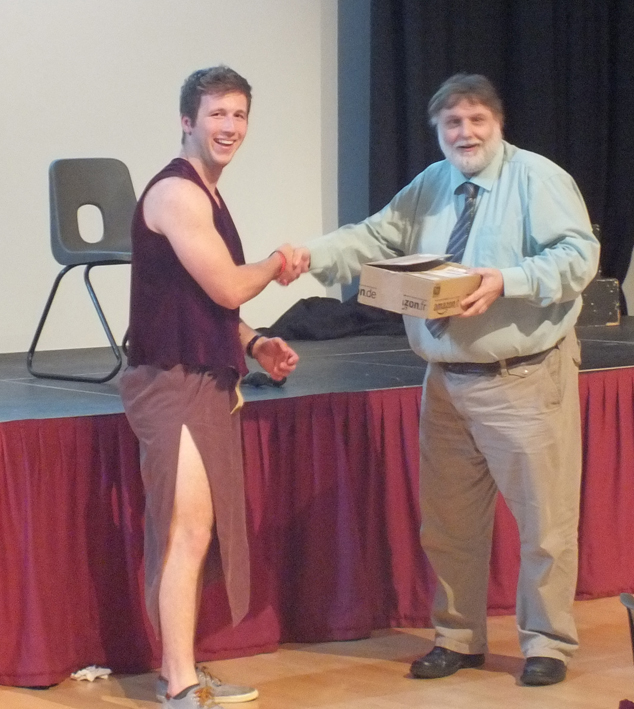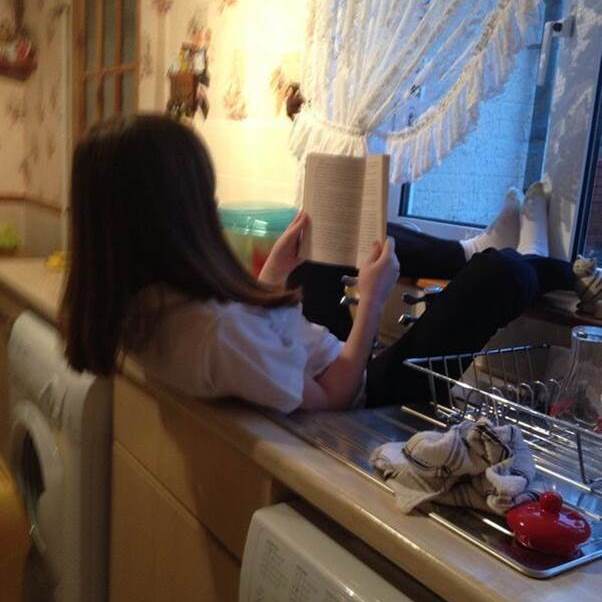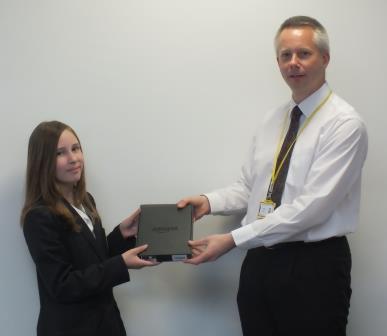 As an way to encourage students to read, the school launched the #JHSSecretReader competition. At the end of the Christmas term each student was given a book and asked the question "Where will you read yours?". The #JHSSecretReader challenge was to read the book anywhere and everywhere, and students were asked to post a picture reading it n Twitter.
The prizes of a Kindle Fire HD for the best picture taken in the strangest place went to James Marshall, Year 13 who was reading while on holiday skiing and Paige Crompton Year 8, who decided to read hers while sat in the kitchen sink. Paige said "I chose to sit in the sink because it was simple but abstract. I thought other people would go to amazing places, so I wanted to be different and show that you don't have to go to these amazing places to do something so simple. I was reading one of the Middle School series but got a bit wet though because the tap was dripping!"
The Middle School series is written by renowned auther James Patterson who is committed to passing on his passion for reading and literature to children, by recommending to teachers, parents and librarians carefully assessed books to ignite children's excitement for reading through his website ReadKiddoread.com.
James was awarded his prize at the Year 13 leaving assembly to much applause whilst Paige received hers from her form tutor Mr Kent so she could enjoy it over the half term holidays.