Walk to School Week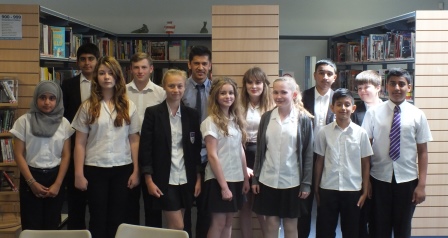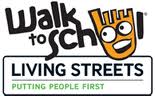 More than 180 Jack Hunt students took part in the official Walk to School Week 2014, promoted by Peterborough City Council and Travelchoice. It takes place each year as part of National Walking Month, organised by the charity, Living Streets.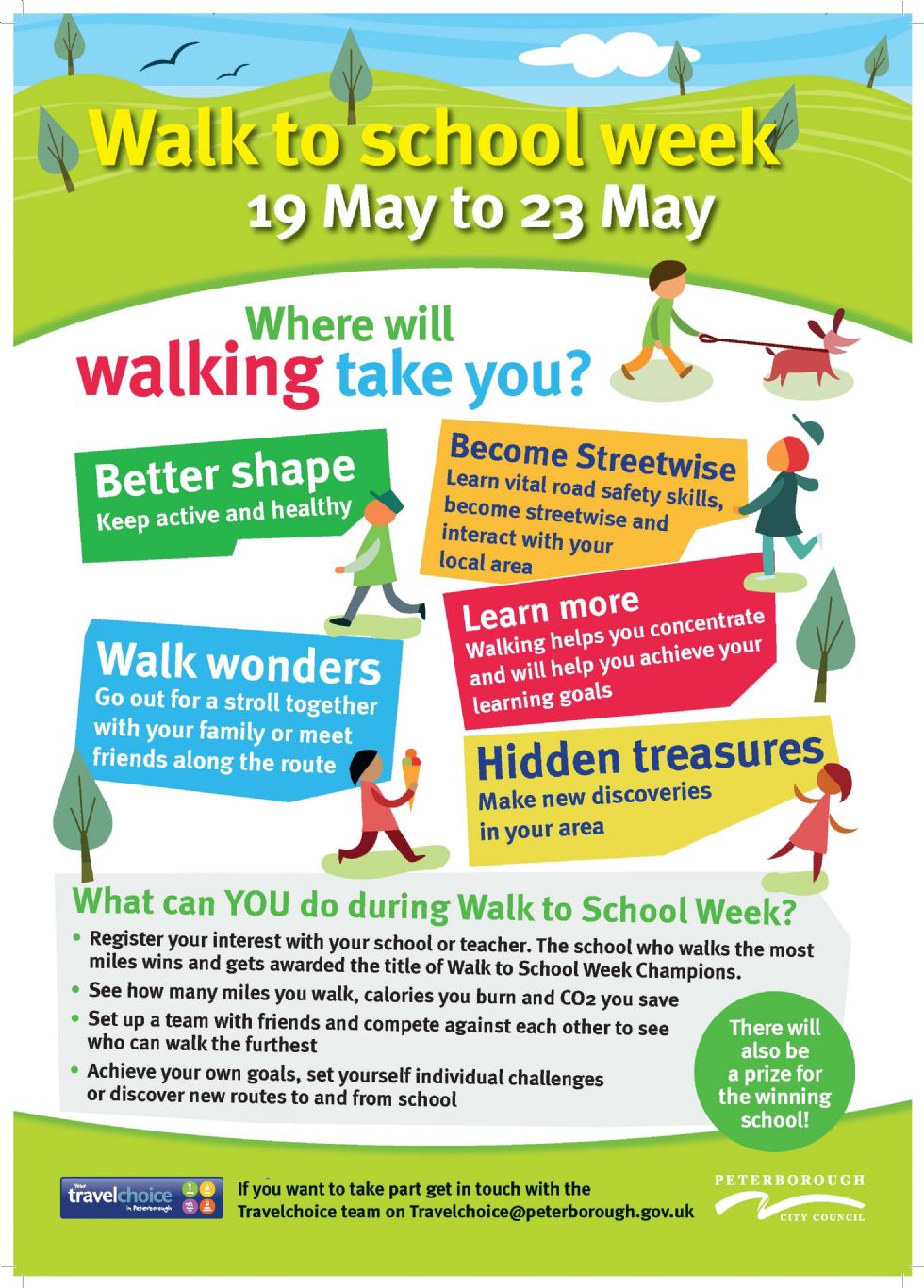 The week was designed to promote the benefits of walking or cycling to school, which is obviously healthier and better for the environment. Lots of Jack Hunt students walk or cycle to school every day and the tutor groups who entered walked a total of 1167 miles in one week, burning approximately 95,694 calories. That is the equivalent of 379 jam doughnuts! And, by not using a car they saved enough carbon dioxide from polluting the environment to fill 35,062 party balloons.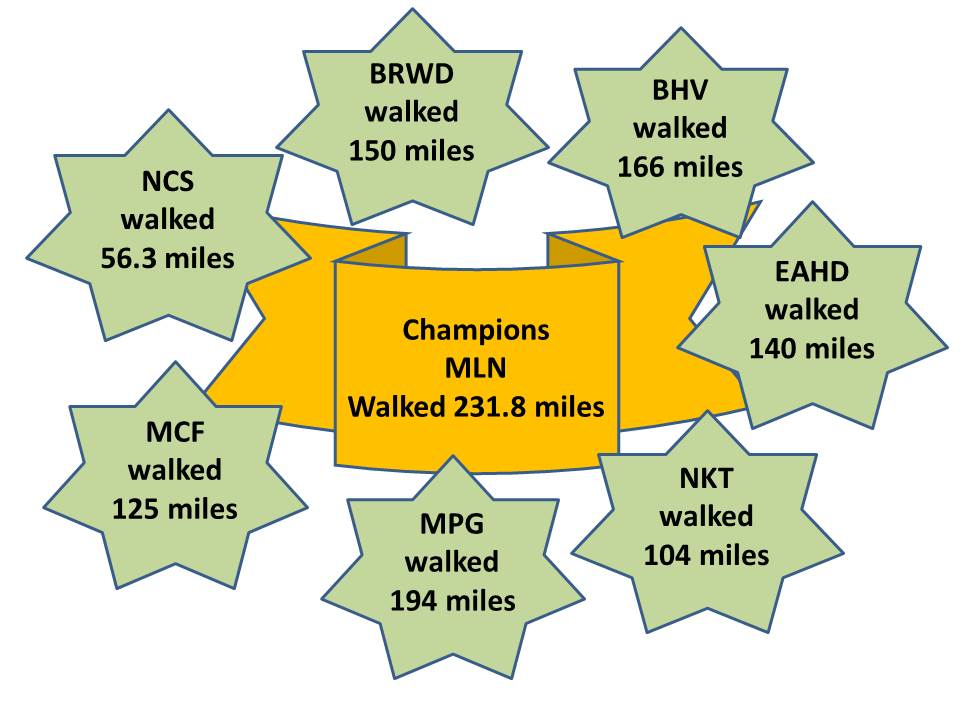 "Thanks to everyone that took part, it was a great achievement. Congratulations go to the Champions MLN who walked a total of 231.8 miles during the week." said Mrs Pantling, Sustainable Schools Coordinator.