Celebration Day - Thursday 10 July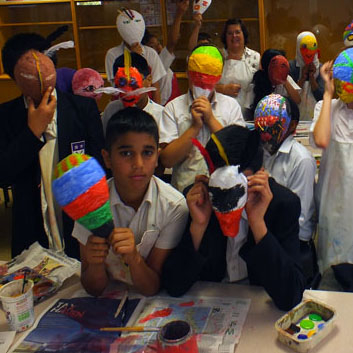 Please check out the School Calendar or see attached for more information about the departure and return times for the Celebration Day trips on Thursday 10th July.
Industrial Action is planned nationally on this date and includes action by one teaching Union and a number of Local Government Unions.
You will be aware that this is the date of our annual Celebration Day which has been planned for during the year and which involves all students being off normal timetable and undertaking a variety of trips out of school or different activities within the school . Obviously transport and venues have been booked and paid for some months ago.
As a consequence of the exceptional circumstances of Celebration Day, members of these Unions who might have taken action on Thursday have chosen not to do so on this occasion and all the activities planned will go ahead as scheduled.