Science Students Celebrate Year of Innovation at Anglian Water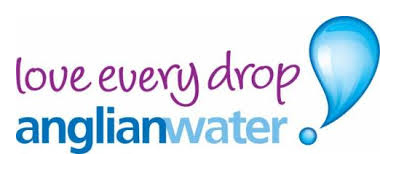 Peterborough pupils dazzled senior management from some of the UK's top companies at Anglian Water's Year of Innovation event; one of a series of events designed to encourage innovation and bring science, technology and business to life for pupils in its region.
At the event, the science students from Jack Hunt listened to talks by industry experts from organisations such as IBM and Cap Gemini. They worked alongside delegates to find innovative ways to expand use of smart technology in the water industry to increase efficiency in construction, water usage and customer services.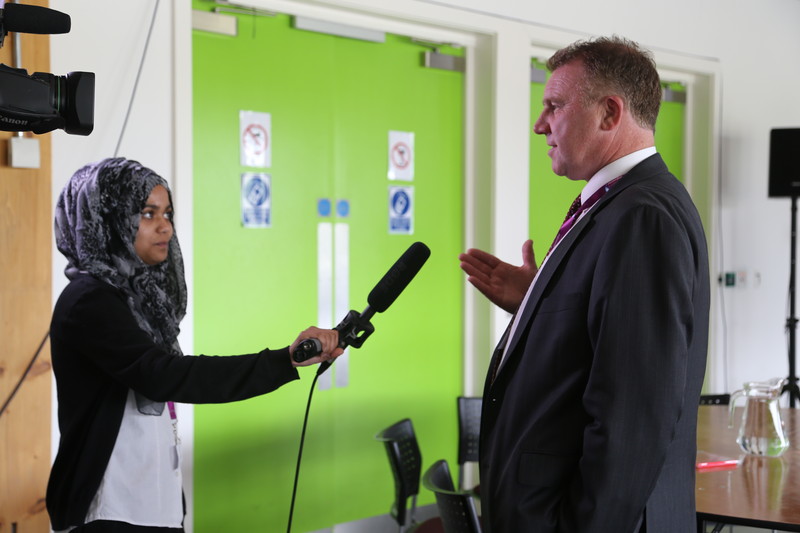 The pupils were also invited to embrace their creative side and document the day by interviewing and photographing industry experts and business executives in attendance. The interviews and images taken will be published on the Anglian Water intranet site and used to enhance the CVs and portfolios of the budding journalists.
Students attending the event have the opportunity to put their learning into practice and compete in an international water competition held by the Royal Society of Chemistry in Spring 2015.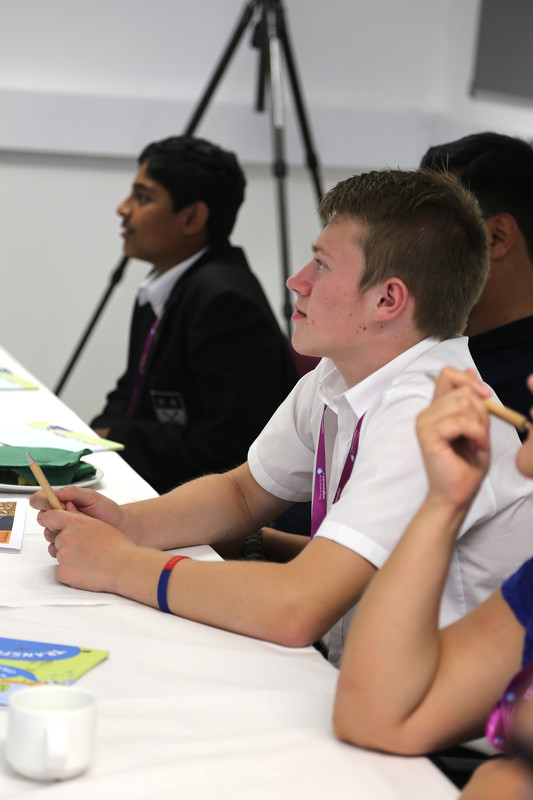 The young scientists were accompanied by teacher Rebecca Holmes- Pearce who said:"This was excellent opportunity for our students to gain practical experience of business innovation; an event like this brings science and technology to life in a way that is difficult to achieve in the classroom."
"The pupils learnt how to problem solve and think of original solutions in a commercial context. Today's event has also encouraged a number of students to consider a career in engineering and science for the first time."
Steve Kaye, Head of Innovation at Anglian Water, added "We face many challenges in our region in order to provide clean safe drinking water to the future residents, these include the fastest growing population in the country and the driest climate. These events are designed to help us approach these challenges from a fresh perspective and the students from Jack Hunt were integral to that."
"The way the pupils worked and came up with ideas and concepts was very impressive, they really thought about the challenges and the practical implications of each idea. We are going to support the development of most innovative solutions so they can be used by Anglian Water in the near future."