Jack Hunt Students Sweep the Board at Peterborough Young People's Film Awards
Jack Hunt students had a fantastic evening at the Peterborough Children and Young People Film Awards, held at Voyager Academy on Tuesday 1 July. The winning streak started with Year 7 students who had entered a film about being abducted by aliens called "Detention" in the Science Fiction category. The film was also runner up for the best overall film – a great achievement for their first production.

Sebastian Robert's music video of Joel Chizhowezha's original rap "I Need That" won the year 10 category. Seb was also a runner up for two documentary films (Take Over Day 2014, Remembering World War 1 -One Hundred Years On") and he also got a runner-up award for original use of music.
A highly edited three minute version of TeachAir, our teacher film made for Year 11 and 13 Leavers assemblies, featuring lots of JHS staff, was the winner of the teacher film category.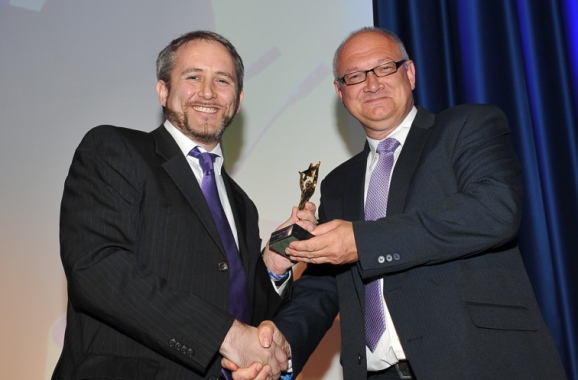 Mr Roberts, who runs the Film Club said "I'm very proud of our students – we won all our year categories and came second in the Documentary too. Seeing our Year 7 group's first film going toe to toe with films made by more experienced sixth formers for the best overall film was incredible. We weren't expecting that!"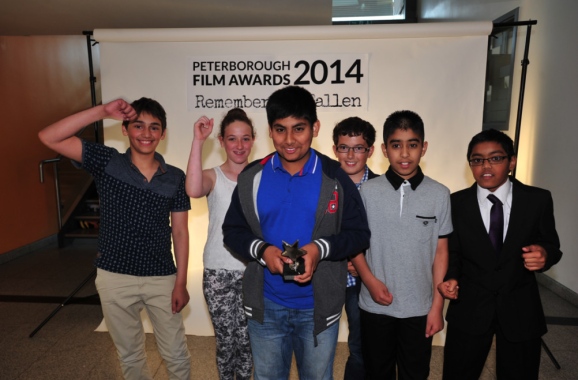 The winners were well supported at the film awards with most of our filmmakers, their parents and a large proportion of the wider Film Club there to see the competition and celebrate our successes.