An Excellent First Day for Our New Starters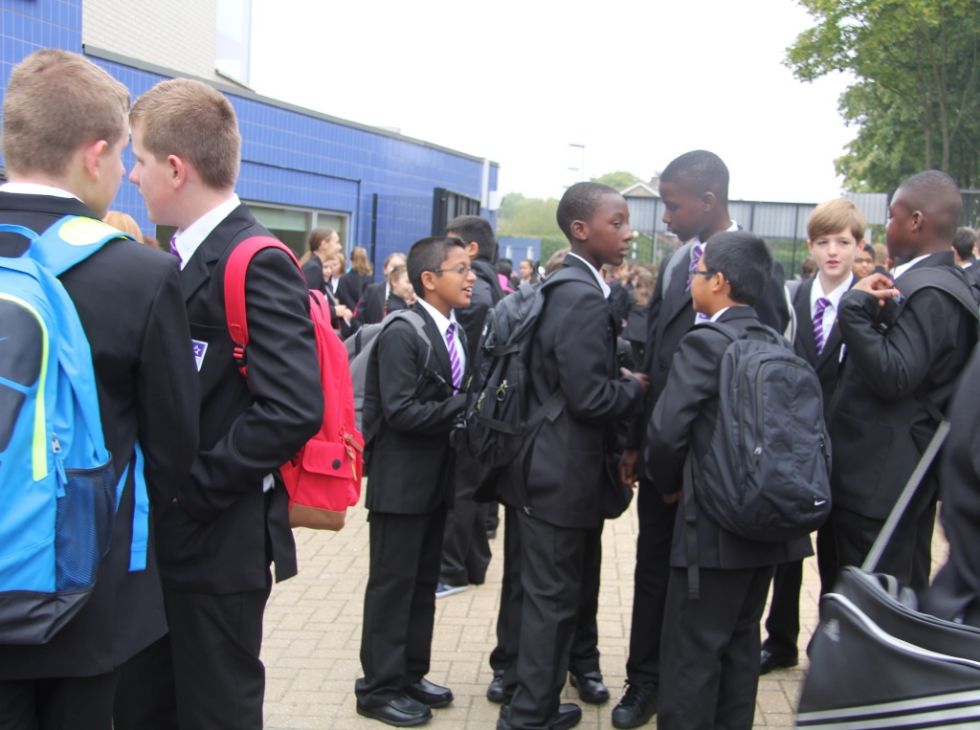 On Wednesday, we were delighted to welcome 300 Year 7 students to Jack Hunt School, at the start of their new school journey. The students arrived looking very smart in their school uniform and seemed very positive about the day ahead. Tutor time and lessons over the first few days are planned to welcome students and help them to learn about the school, their planners and timetables and all the opportunities available to them while they are here. The sessions are designed to help everyone to get to know each other and to understand how things work at Jack Hunt and to enable them to settle quickly into the new routine. Overall, the day ran very smoothly and the students were keen to meet the challenges set by staff during their first day. The new students were made to feel very welcome by the school community, and in particular their tutor groups.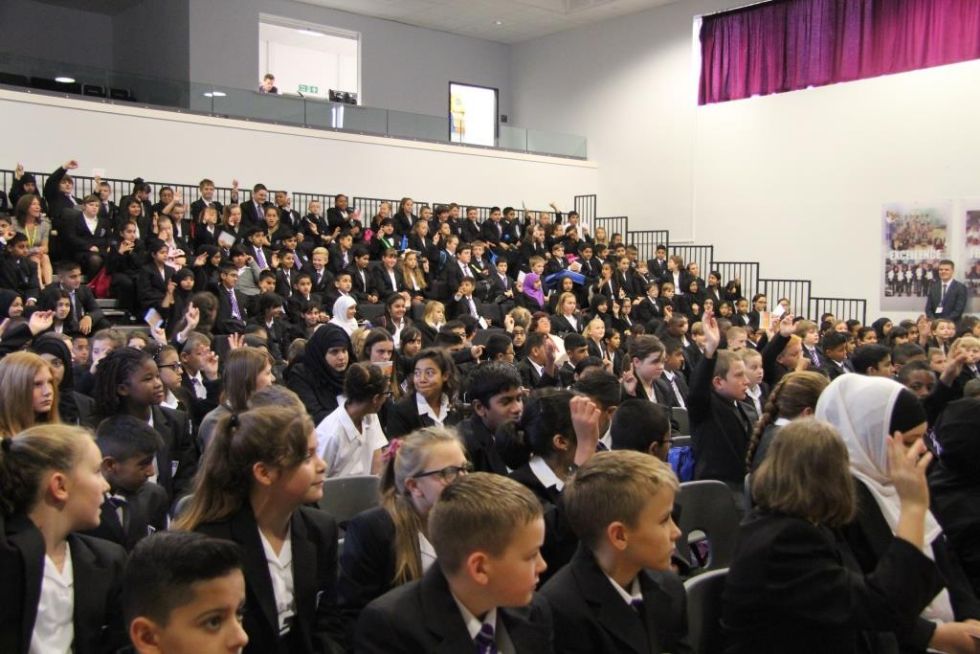 Many of the students had already made new friends at the Junior Days that were held in early July, and Transition week which took place in the first week of the summer holidays.
Staff from Jack Hunt and the Primary schools work very closely to help students with this very important transition process. Students are encouraged to attend 'Transition Week' and this year it proved to be very popular with over 169 students attending (a 94% increase on last year). The students were encouraged to develop skills and their confidence through taking part in a lot of fun and interesting activities including streetdance, trampolining, cycling, handling hawks and owls as well as arts and crafts and cookery. Thank you to all staff, students and external providers for helping to make this week so successful.