Year 7 Curriculum Evening Invitation - Monday 15 September 2014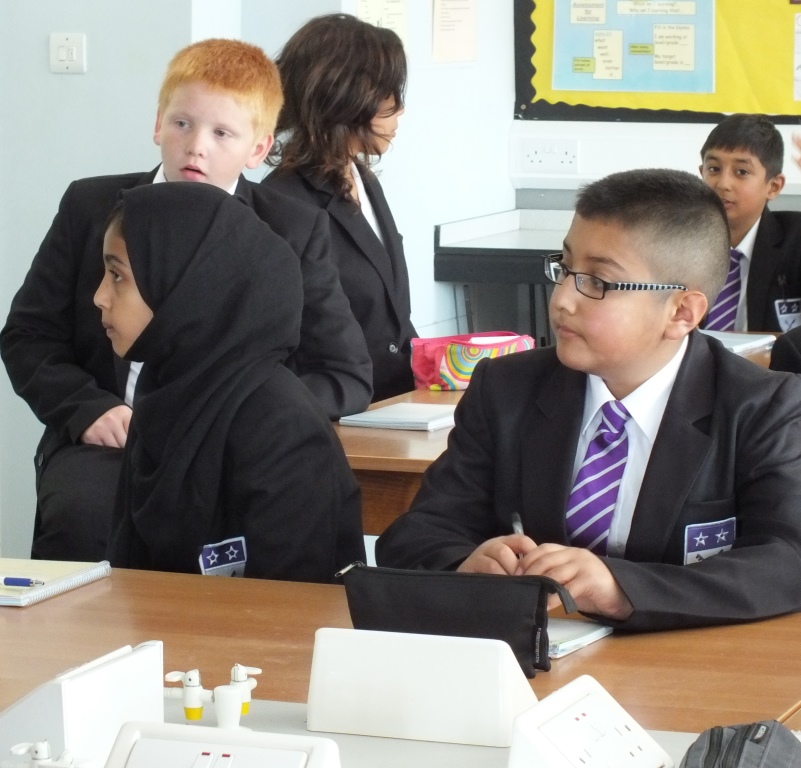 We will be holding our 'Year 7 Curriculum Information Evening' on Monday 15 September 2014. The evening will start at 6.30pm and provides an opportunity for Year 7 parents and students to hear from Curriculum Area Leaders for the core subjects of English, Maths and Science. The evening is expected to finish around 7.30pm.
The Curriculum Area Leaders for English, Maths and Science at Key Stage 3 will be making presentations outlining:
· The course overview
· Success criteria in their subject
· Information on how to support learning
In addition to this information there will also be short presentations about Personal Development Education (PDE), the Language for Learning initiative, Kite Learning Platform and the Extra Curricular Activities available at Jack Hunt School.
All Year 7 parents will be receiving a letter over the next few days, giving personal usernames and passwords for the Kite Learning Platform (which your child may already have been introduced to during their IT lessons) and details of this Information Evening.
Following on from the presentations, there will be an opportunity for parents to speak to Mrs Coles regarding any issues they may have with accessing the Kite Learning platform.
Please do come along and join us. This evening is a perfect opportunity to hear what students will be studying in Year 7 and to find out how you can help support their learning.
We look forward to seeing the year 7 students and their parents.