Students to Perform Macbeth at Shakespeare Festival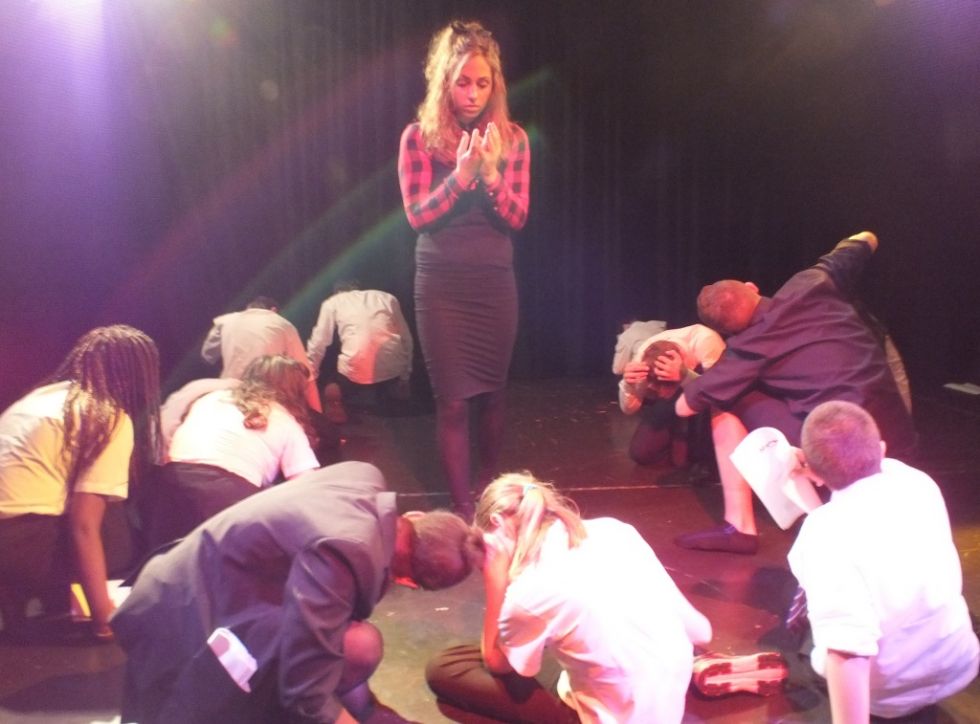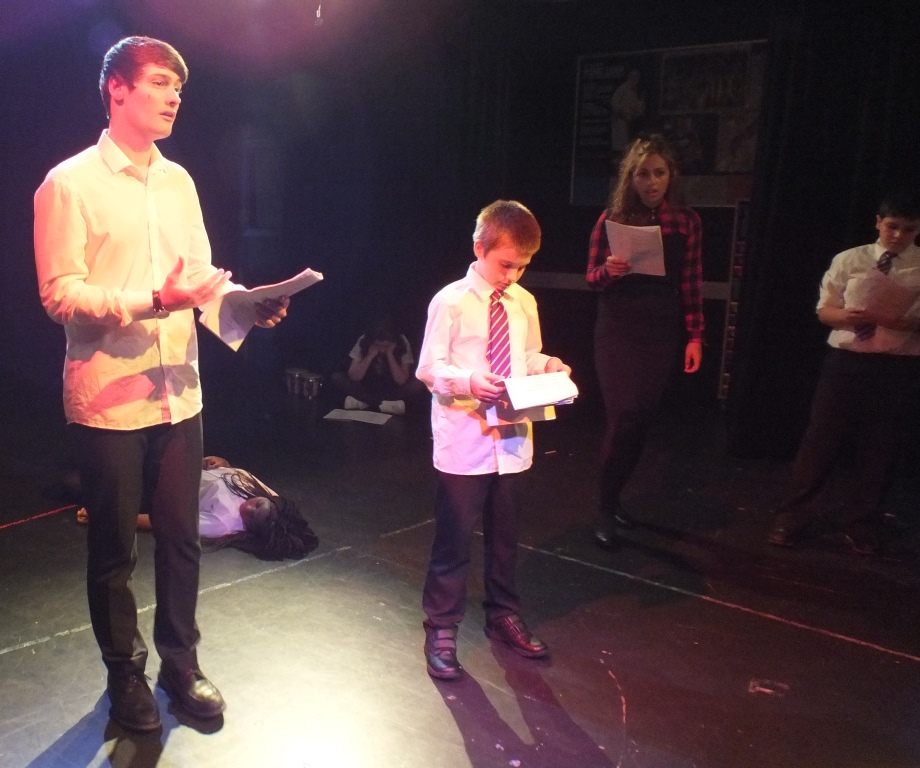 Sixteen Jack Hunt students from Year 8 to 13 have started rehearsing hard for their performance of Macbeth at the Key Theatre on Monday 13 October as part of the largest Shakespeare Schools Festival held to date. Over 35,000 young people, from 1,000 primary, secondary and special schools around the UK will take to the professional stage to perform abridged Shakespeare plays to celebrate his 450th birthday.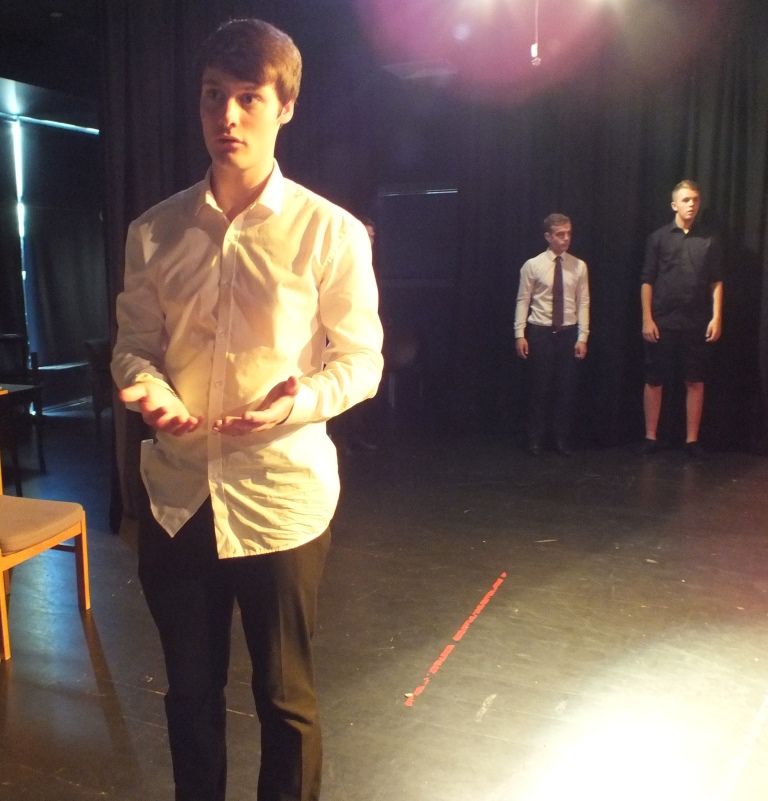 Year 13 student James Wood will play Macbeth alongside Louise Scimeca as Lady Macbeth in the special 30 minute abridged version for schools. The students are rehearsing Wednesdays and Thursdays and will have the opportunity to go to the Key Theatre on Friday 26 September to meet the organisers and to familiarise themselves with the stage, before their performance in October.
Other members of the cast are:
Alfoncina Matungamire, Aurora Painter, Charlotte Williams, Dariusz Chlipala, Emily Ralfs, Koby Cox, Matthew Whitney, Michella Ahmed, Miguel Ribeiro, Rhys Shaw, Vimbainashe Chibanda, William Ralfs, Jordyn Clark and Kiri Anne Hughes.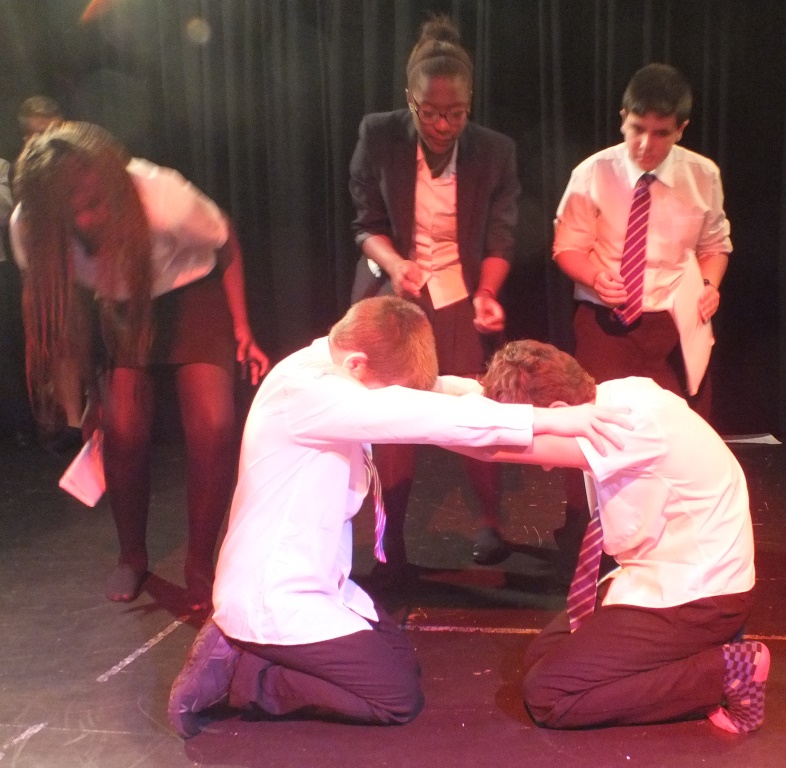 Mrs Brace, Head of Drama said "Rehearsals are going well and this is an excellent opportunity for students to perform on a professional stage. It also helps to raise awareness of drama and the opportunities it offers within the school."
The festival runs from Monday 13 October to Wednesday 15 October and each night four schools will each perform an abridged version of a Shakespeare play.
Find out more visit the Vivacity website.