Jack Hunt Dance & Theatre School Goes From Strength to Strength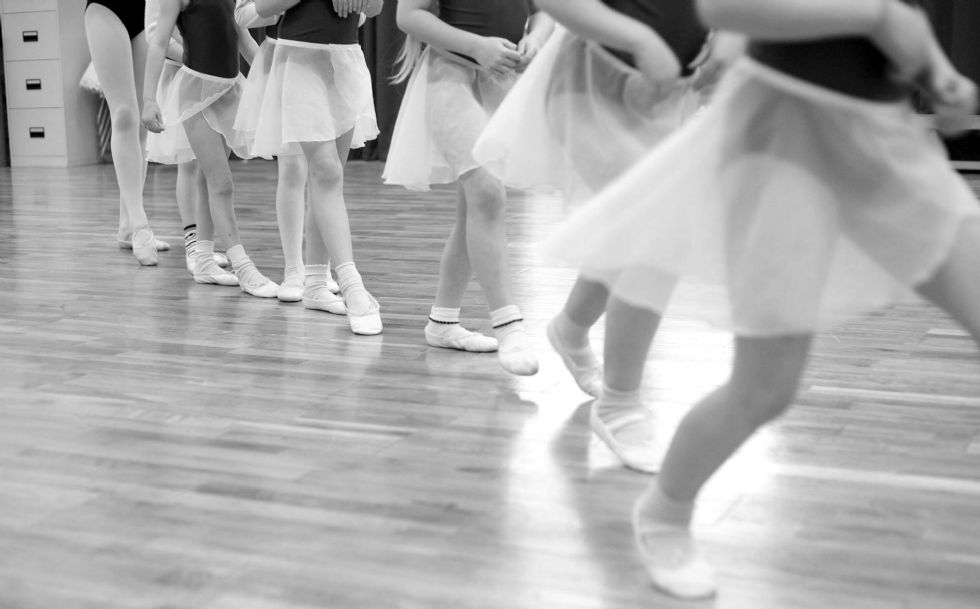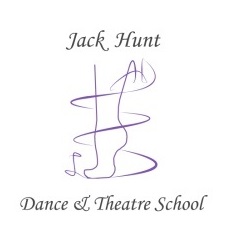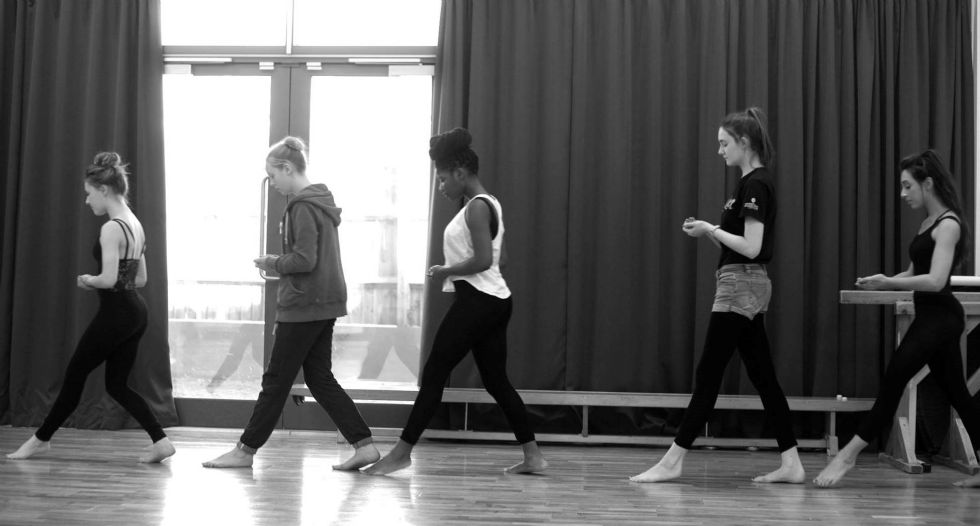 The Jack Hunt Dance & Theatre School, headed by Miss Hird, offers a wide range of ballet, dance, tap and musical theatre classes for all age groups. Over the last year the school has gone from strength to strength and since September 2013 attendance has increased by over 100%, with extra classes being added to schedule to accommodate the extra students of all ages.
The school offers:
A fantastic dance studio where students can learn in a safe and welcoming environment.
Opportunities to participate in regular performances and shows.
Examinations with the Imperial Society of Teachers of Dance and the London College of Music.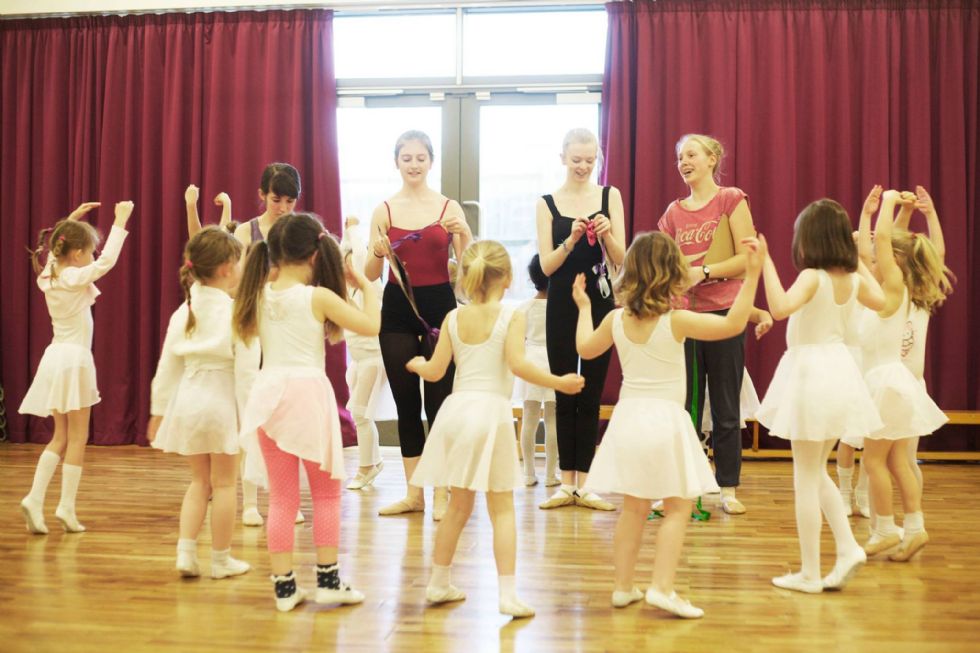 It was another successful term for students in ballet exams with over 46 taking part. Once again the school achieved 100% pass rate with 19 students gaining a Distinction (the top grade). Teacher, Poppy Mason also passed her DDI teaching exam in Cecchetti Classical Ballet.
Also in June, a number of students auditioned for the Cecchetti Ballet Associates in London. This scheme enables students to attend specialist classes in London three times a term to enhance their regular dance training. It is a very competitive scheme to get into and 9 students were given places including Jessica Deakin (Yr13) from Jack Hunt School, who became a Senior Associate. Other successful students include:
Young Associates – Iona Walker and Annabel Yong
Junior Associates – Amelia Glendenning, Eleanor Morris and Zara Sharpe-Dai
Senior Associates – Tamisa Chivandire, Jessica Deakin, Charlotte Loucas and Abigail Morris.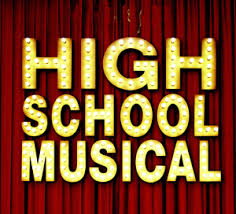 The success continued during the summer with a great number of students taking part in auditions for Rare Productions' (an amateur youth musical theatre group) production of High School Musical to take place at the Cresset Theatre in November. Many of the students were successful in getting parts in the production.
"I am very proud of our students' success this year and it has been very pleasing to have such an uptake in our classes. We have many very talented students and it is wonderful to see them go from strength to strength like the Dance School" said Miss Hird.
The school will be holding their Choreography Competition and Annual Award Ceremony on 29 November when all these successes will be celebrated. The Choreography Competition proved to be such a success in July 2013 with students demonstrating a lot of talent and creativity, that it is running again. "I am really looking forward to see what the students come up with this time" said Miss Hird. The awards will take place at Jack Hunt School after the choreography competition and will recognise achievements in dance, musical theatre, improvisation, musicality and performance.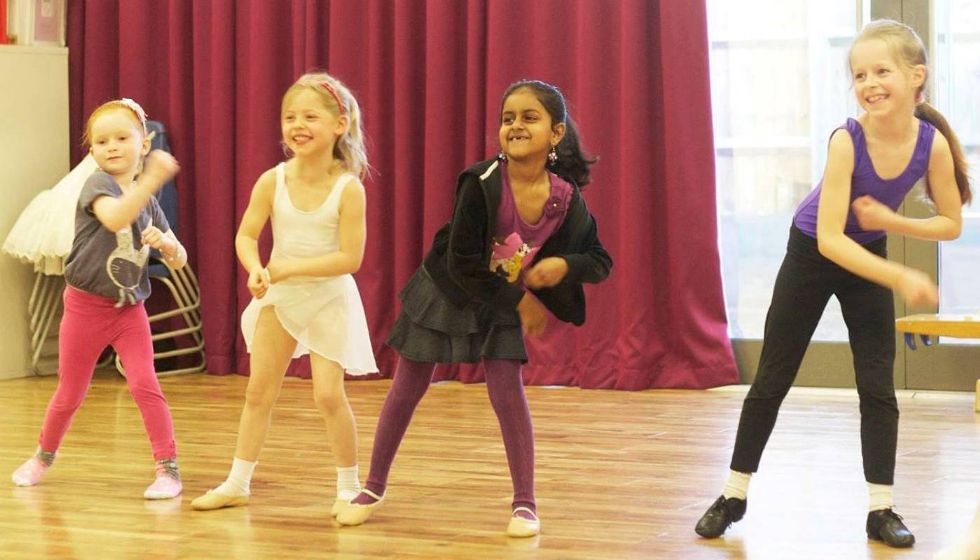 If you would like to find out more about the Jack Hunt Dance & Theatre School visit their webpages. If your child is interested in joining a dance or musical theatre class, there are places available in Primary Ballet (5+) on a Monday afternoon at 4pm as well as in many of the classes for older children including Junior Musical Theatre on Tuesdays at 4.45pm.
There is also an Adult Ballet class (16+) on Wednesday at 7.45pm. It is open to all, from complete beginners to experienced dancers, so come along and find out how ballet can improve your posture, strength and flexibility.