Investing Pupil Premium to Achieve the Best Outcomes for All Students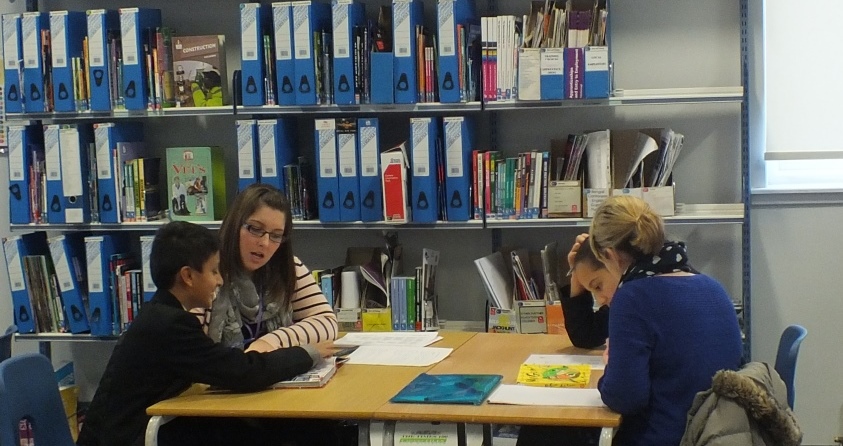 Every year schools receive a level of funding, known Pupil Premium funding for each child registered eligible for Free School Meals. This money has been used to provide extra support for students.
Already, this year, we have provided a Uniform Bursary to 180 families meeting certain criteria to help fund the cost of replacement or new school uniform and every student in Year 11, eligible for pupil premium funding, has been provided with a revision books package (personalised for every subject they are taking at GCSE) to work with both at home and with their tutor in Lesson 5.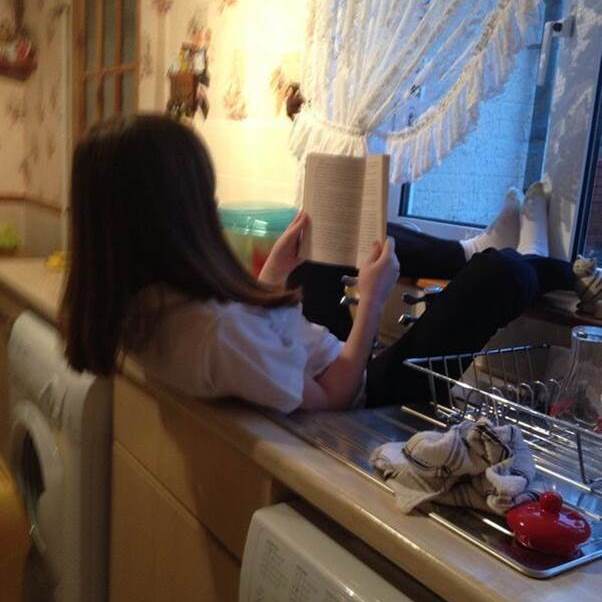 As part of our commitment to improve literacy across the school, all Year 6 were given two recommended reading books in June to read over the summer holidays. Work on these books is currently being carried out in English lessons. Previous to this, all students in the school were given a book for Christmas. This was followed by the school wide 'Secret Reader' competition to encourage students to read with a prize of Kindle Fires for the two winning students, reading their books in the most unusual place or way, which was won by James Marshall in Year 13 and Paige Crompton Year 8 (awarded in July). All Year 7 students are part of the Accelerated Reader scheme, as well as there being booster schemes in place working with students with low reading ages.
Jack Hunt School have also invested in an online homework and revision resource, Doddle which has been tried and tested by other schools with one Headteacher commenting "One of the students who I worked very closely with used Doddle quite a lot and she improved from a D to an A. That success has been repeated time and time again with students." Doddle gives more opportunities for students to undertake independent study and enables them to undertake homework, subject related quizzes or revision anytime anywhere on a laptop or tablet. Teachers to assign students homework online or they can use it to revise on their own and find extra help with other homework. Once logged in the students will see a list of homework across all subject areas along with the due date as well as any additional quizzes and comments. Doddle also gives students access to loads of revision materials to help them revise for end of unit tests, prepare for major exams or just to find out more about a topic to deepen their learning.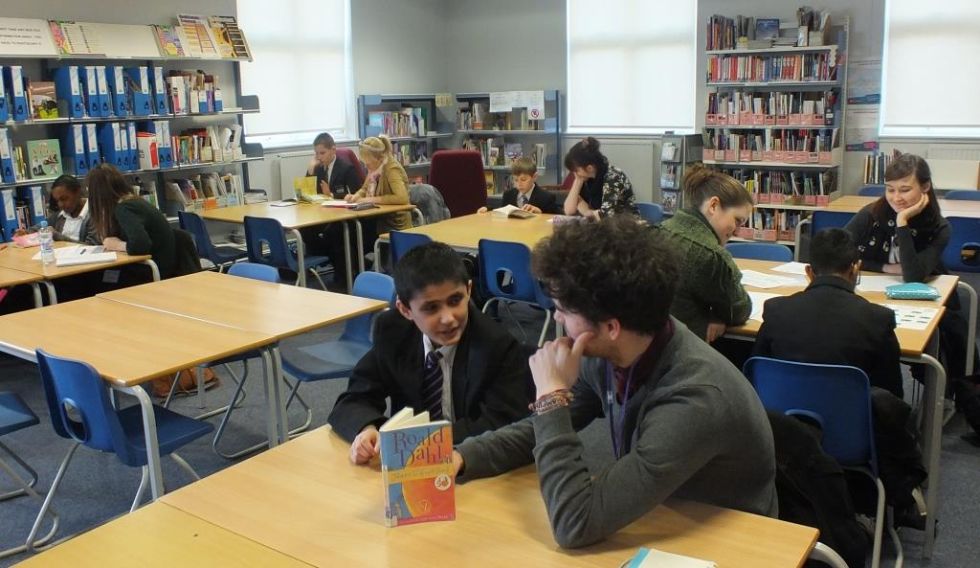 The funding has also been used to introduce additional support for English and Maths including a Breakfast Club initiative for year 8 students, who are invited to the morning sessions where they take part in physical activity, provided with breakfast and given additional literacy and numeracy teaching. Additional Maths and English staff have been recruited allowing us to lower the class sizes, which in turn enables to give more focus and support to students improving their reading and numeracy skills across the board. One to one tuition in English and Maths has also been put in place for selected Year 9 and 11 students being given by staff and Year 12 students.
Learning mentors have also been put in place providing to support to students and families, from support in the classrooms and outside of lessons to giving families support in encouraging students to come into school.
There are also many intitiatives going on in school aimed at improving academic outcomes including Saturday schools and after school workshops for Year 9, 10 and 11 students supporting them with revision sessions and coursework catch ups both during term time and in the school holidays.
OFSTED May 2012 said "The impact of the pupil premium is good. A wide number of interventions cover the needs of all abilities and are regularly reviewed"
Said Mrs Treacy "We are committed to meeting the needs of all students in our care in order to provide the best outcomes for all. "
As you can see, Jack Hunt School is already running a large number of initiatives to improve the outcomes for all students, but are always looking to do more. If you think you could be eligible for Free School Meals and have not applied previously, please contact the school or your child can collect an application form from main reception.
More information about Pupil Premium spending is available here.