Great Results from the 2014 Senior Maths Challenge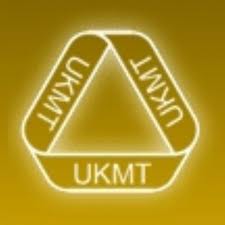 Twenty Jack Hunt students recently took part in the 2014 UK Maths Trust's (UKMT) Senior Maths Challenge for 16 - 19 year olds. Over 81,000 pupils from across the UK entered the Challenge with the top 10% receiving a gold certificate, the next 20% silver and the next 30% bronze. Jack Hunt students achieved 5 Silver Awards and 7 Bronze Awards.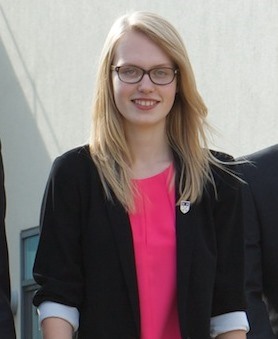 The most successful student was Rachel Jeffries-Harris in Year 13 who achieved the Best in School and Best in Year 13 awards as well as a Silver Award. James Newton also achieved a Silver Award and was Best in Year 12 along with fellow Silver award winner Calvin Lee who was Best in Year 11.
Guo Onn Lee (Yr13) and Zineb Azoui (Yr12) also won Silver Awards and Bronze Awards were achieved by Josh Neacy (Yr 11), Paramdeep Singh (Yr11), Iona Ci (Yr12), Georgina Windsor (Yr12), Diana Steele (Yr12), Bilaal Ahmed (Yr13) and Khododad Painda (Yr13).
Other students that also took part in the challenge were: Luke Chapman (Yr12), Jurgis Vaivods (Yr12), Katy Moore (Yr12), Bianca Manganiello (Yr12), Sijan Panday (Yr12), Miraj Adhikari (Yr12) and Calum Daly (Yr12).
Congratulations to all the students who took part!