Take Over Day - Another Year, Another Great Success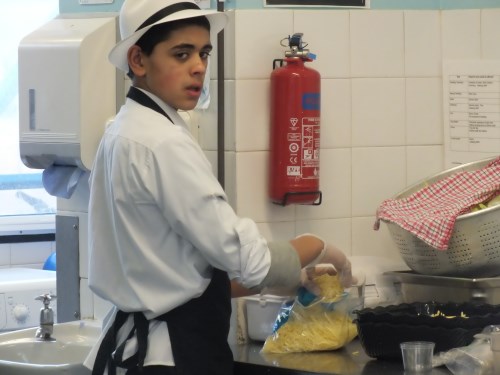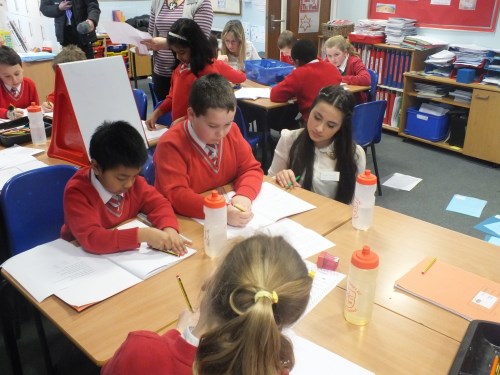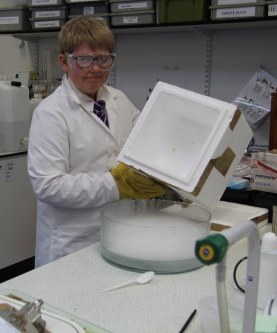 Once again our Annual Take Over Day which took place in early February was a great success!
This year had a large number of applications for almost 70 positions including Headteachers, Deputy & Assistant Headteachers, Heads of House, Curriculum Area Leaders, Laboratory Technician, Catering Staff and IT Network Manager. The successful students spent the day shadowing members of staff enabling them to gain a real insight into the running of a large Secondary School or Primary School and get to see what really happens behind the scenes.
The students who worked at the Primary Schools got involved with 1:1 reading, helping small groups with literacy and numeracy exercises as well as helping with teaching lessons and school assemblies.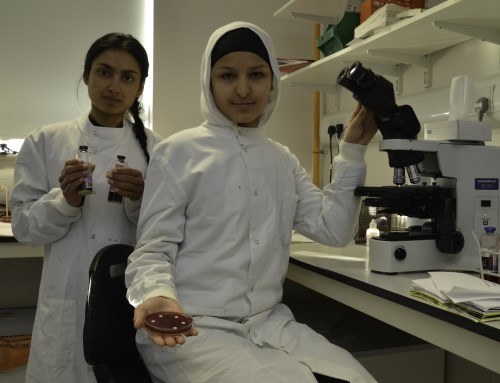 'Take Over' positions were also available at Peterborough Hospital and Anglian Water. Year 12 students were given the opportunity to shadow roles in various departments at the Hospital including Nursing, Physiotherapy, Midwifery and Biomedical Science. One student, Eiman Arshad was given the opportunity to shadow a doctor for the day including experiencing an operation.
Assistant Headteacher, Chris Game said, "This is a fantastic opportunity for students to experience work placements to develop their knowledge and understanding of the work environment and their chosen placement. We were delighted with the increased number of applications from last year and our students were very excited to be taking part. We are extremely thankful to our local partners who continue to support our Take Over Day offering a wide variety of opportunities to our students".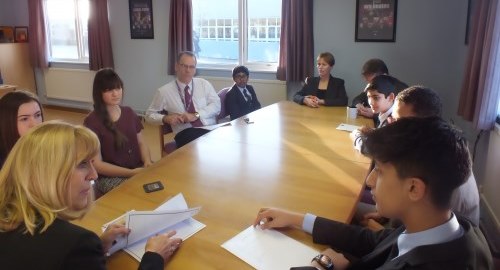 The students who shadowed the Senior Leadership Team at Jack Hunt were also given an opportunity at the end of the day to give feedback on the roles they shadowed and any recommendations they had on improving some of the work they had experienced.
Once again, the students that took part found the experience very beneficial and enjoyable and are looking forward to applying again next year.
Visit the Gallery for photos from the day.