Red Nose Revelry Raises £1,500 for Charity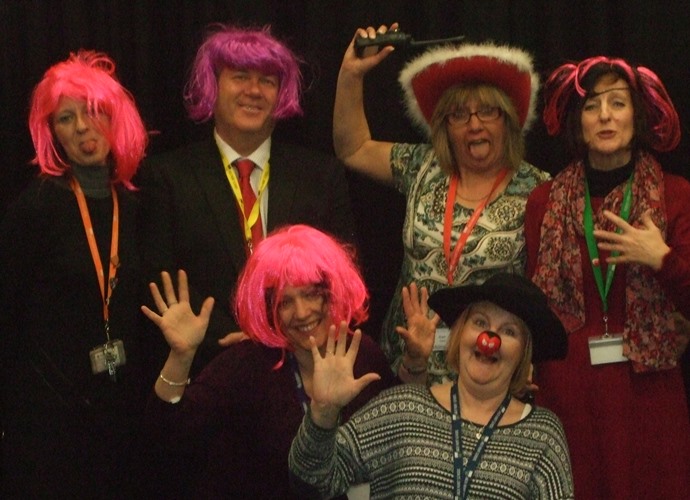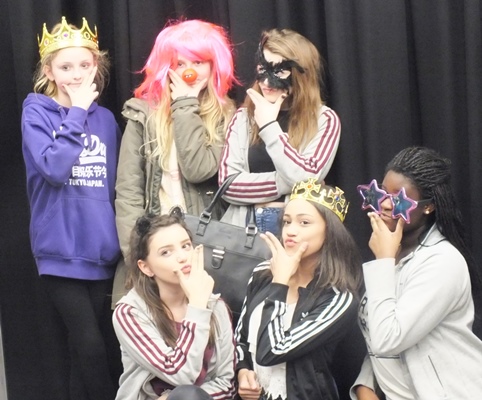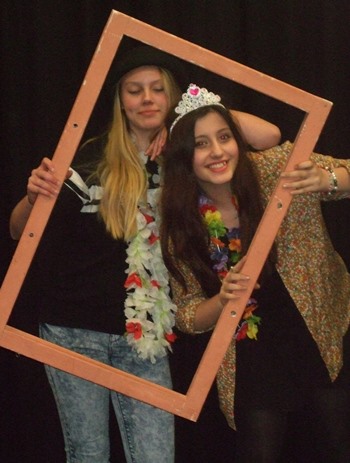 Students supported the annual Red Nose Day with a range of fundraising activities. Students and staff took part in Dress Down Day and some tutor groups organised fundraising activities during the lunch hour. Head of House Mr Keber had a Red Nose hunt around the school - with chocolates for students that found the noses.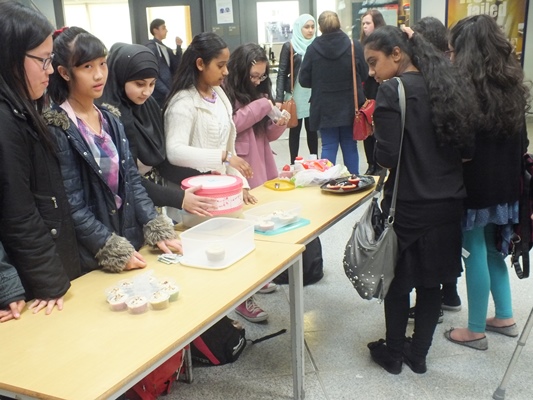 A number of forms sold cakes and sweets to raise money. Mrs Brace's form held a 'Funny Face' photo booth where for a donation, students were invited to dress up in wigs, hats, masks and feather boas to have their photo taken. The class raised over £53.
Also on offer was traditional hand painting with henna done by a few talented students, skilled in the technique.
Well done and thank you to everyone that took part, all the activities raised £1582 on the day.