Bronze D of E Weekends a Great Success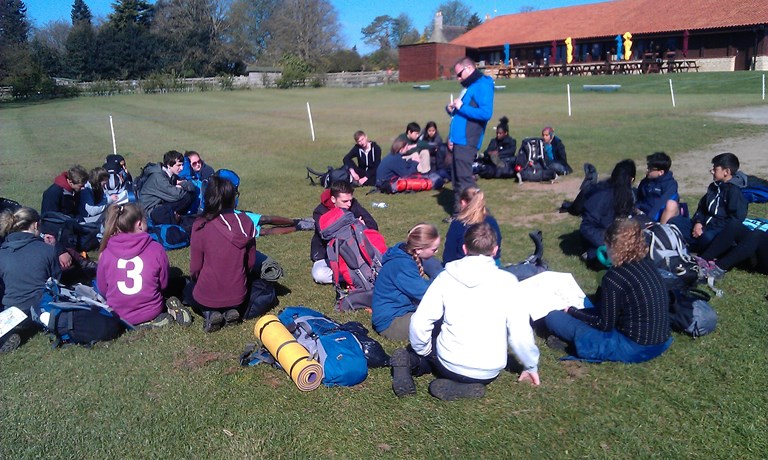 Year 10 students have been out and about on their Duke of Edinburgh Bronze Award practise expeditions over the last two weekends.
All the students did extremely well, learning in the field (literally…) how to use and extend the skills they learnt in the classroom with Mr O'Connor. They excelled at using their map reading and compass skills. Walking from Sacrewell Farm near Wansford on both days, they headed off on their pre-planned routes through the villages of East Northants returning again to Sacrewell.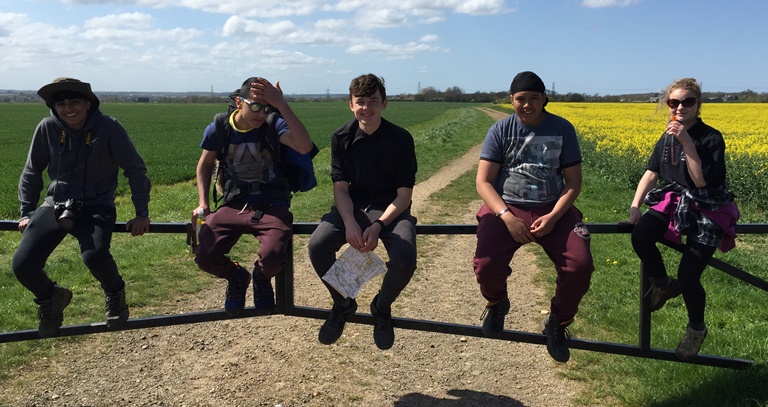 On Friday evening, the students had the chance to practice their camp craft skills including cooking their own evening meal with a 'trangia' (camping stove) as well as putting up their tents ready for bed!
They were very lucky with the weather on both weekends, students performed exceptionally well and were a real credit to the school.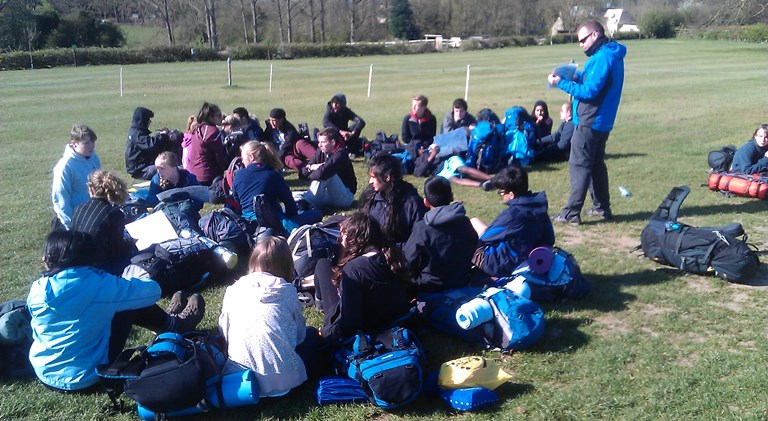 Thank you, as ever, to the staff who give their free time to support our young people. They now look forward to the assessed expeditions which will take place in June and July at Wing in Rutland.
Well done to all the students that took part!