Livelink to Intrepid British Adventurer in New York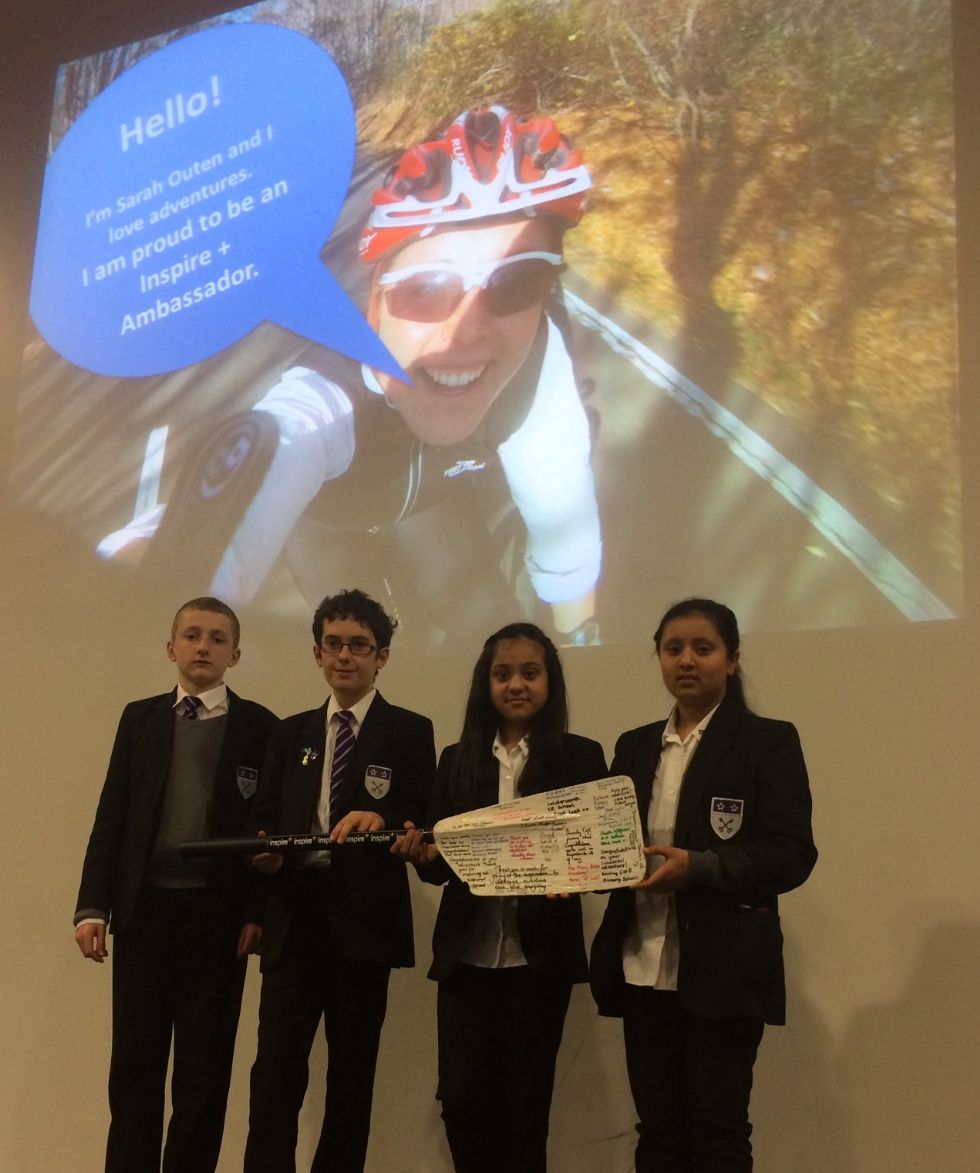 As you may have seen on the news recently, intrepid local adventurer and motivational speaker Sarah Outen MBE has started the final leg of her epic journey - London2London: Via the World Expedition.
Sarah, orginally from Stamford has been travelling around the northern hemisphere eastwards under her own power - cycling across land and rowing the oceans either in a rowing boat or kayak. She set off from Tower Bridge in April 2011 and is expecting to return to London this Autumn after rowing solo across the North Atlantic from America. Due to various weather events and changes in route and equipment the trip has been a few miles longer and taken two years longer than planned.
This is not the first of Sarah's big adventures as she was the first woman and the youngest person to row solo across the Indian Ocean and, the Pacific Ocean from Japan to Alaska.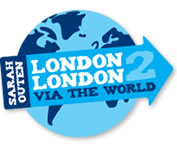 As you read this Sarah is preparing to row across the Atlantic and apart from getting home safely, her goals have included fundraising and working with schools to inspire youngsters towards their own adventures. Our Year 7 and 8 Geography students have been following her journey, the places and environments that she has travelled through in their topic 'Sarah's Risky World'.
Sarah is also an ambassador for the charity Inspire+ and through our links with the charity Year 7 and 8 students were able to take part in a live-link question and answer session with her in New York as she finished her cycle ride from Alaska and was preparing for her Trans-Atlantic Row.
Well done to students, Muskaan Farooq, Faatimah Hussain, Peter Petrovic and William Ralfs who very competently led whole event. Muskaan and Fatimaah said "We were given guideline scripts by our Geography teacher which we then adapted and edited between us as we learnt more about Sarah. We had to do quite alot of research into her backgroud to prepare questions to ask Sarah during the Livelink. We really enjoyed doing, it was very scary presenting in front of all the other students but we practised most lunchtimes and we were really pleased how it went."
"We learnt that Sarah nearly gave up after the wind took her the wrong way when she started sailing but she was so determined she carried on. She was so inspirational as she showed us that with determination you cando anything and follow your dream. She wanted to travel around the world since she was at school and will have achieved it when she returns to London later this year"
You can find out more and follow Sarah's journey at: http://www.sarahouten.com