Fantastic Results for Musical Theatre Group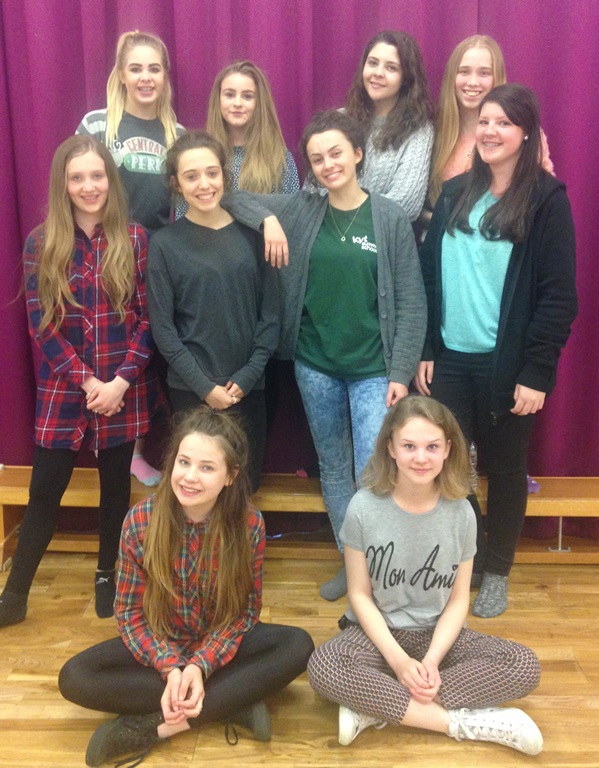 Students of the Jack Hunt Dance & Theatre School are celebrating after achieving fantastic results at their latest Music Theatre exam session.
The students, ranging in age from 6 to 18, took their exams in March and achieved a 100% pass rate with 62% of pupils gaining the top grade of Distinction. Several students achieved extremely high marks including Jack Hunt students, Simrandeep Birk (Yr7) who received 98% for her Grade 3 exam and Abigail Deakin (Yr10) who achieved 98% for Grade 5. Mary Whyman (not Jack Hunt) got a perfect score of 100% for her Step 2 exam!
Their Musical Theatre tutor, Michaela Murthwaite said, "I am extremely happy with my students and their results. The marks reflect the hard work, dedication and love they have for musical theatre, which I hope will continue. I am so proud of them all".