Primary Students Help Shape the Future of Teaching & Learning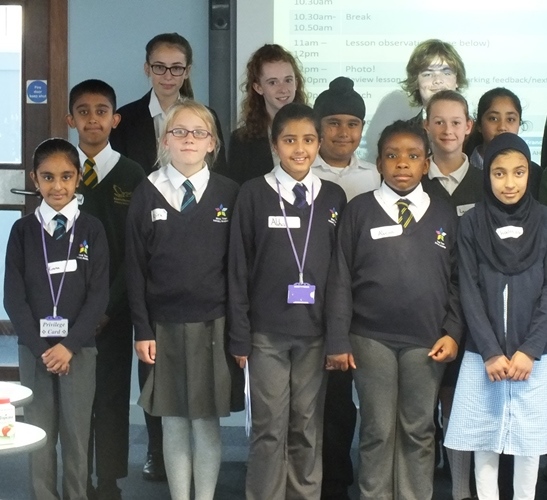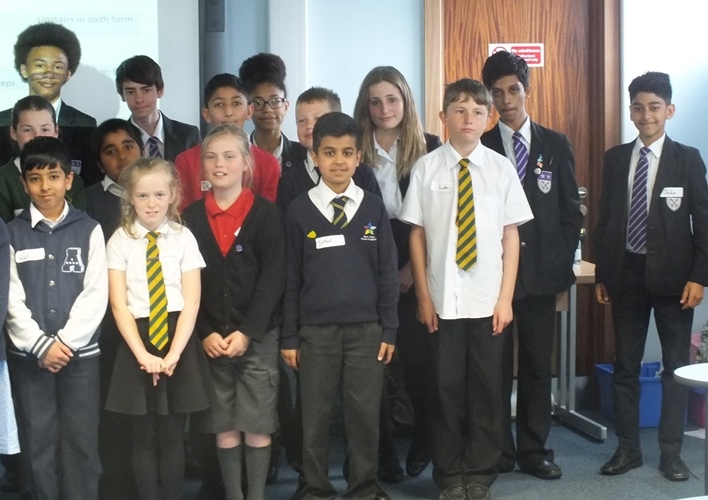 This week we have been extending our work with the Jack Hunt Cluster Primary schools. Eighteen Year 4 and 5 students from Ravsenthorpe, West Town, Gladstone and Longthorpe joined a team of Communication Leaders from Jack Hunt School to undertake joint lesson observations and explore how we could learn from one another.
Students saw lessons in English, Maths, D&T, French, History and Drama. They were fascinated by how secondary school classrooms run differently to primary lessons. In particular, students looked at how feedback differs across the different subjects and in different schools.
By the end of the day students felt as though they had a real insight into how a secondary school works and were beginning to plan for how we could improve learning and teaching across all our schools. The students from Jack Hunt School enjoyed hosting the day and we look forward to developing this project further in the next few months.