Staff and Students Show their Charity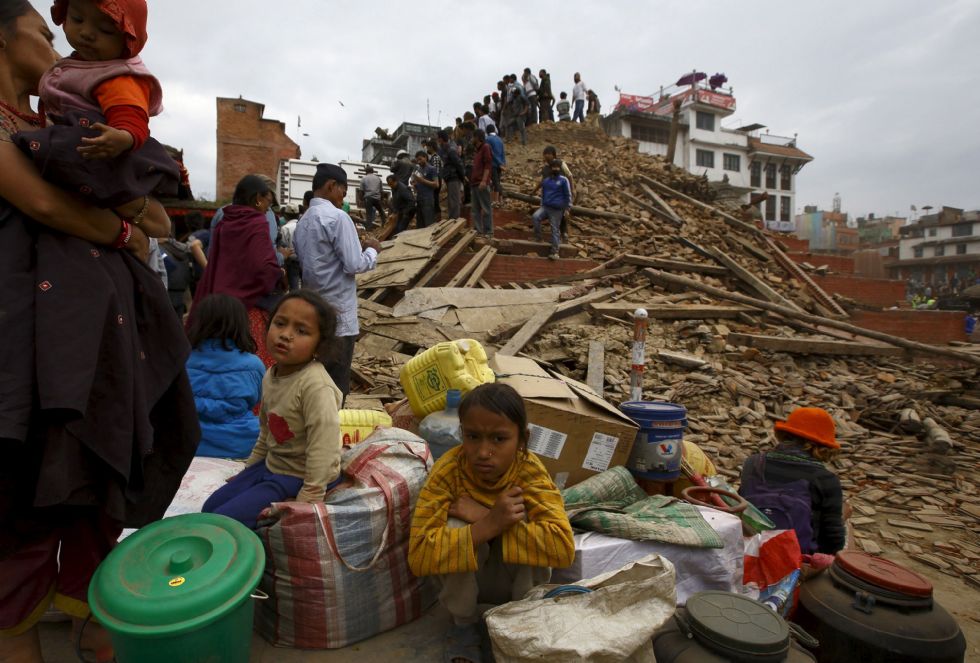 On Thursday 21 May, staff and students took part in a non-uniform day to raise money for the victims of the recent Nepal earthquakes. Students had expressed a wish to help the victims and together with Mr Keber decided that a non-uniform day was the best way to raise money for the relief fund. Everyone paid a nominal contribution for wearing non-uniform and the day raised over £1350. "The students were really keen to make a contribution to the relief effort taking place in Nepal following the recent earthquake disasters. They had been motivated by various news items. We are very pleased with the money raised." said Mr Keber, Head of House, who is also responsible for fundraising activities in the school.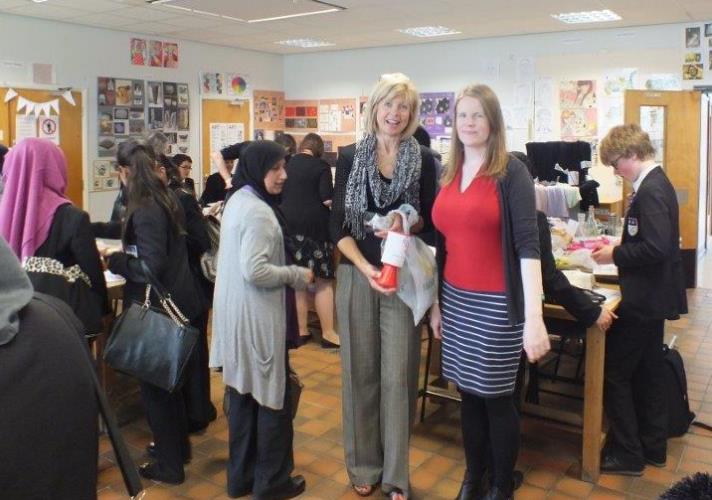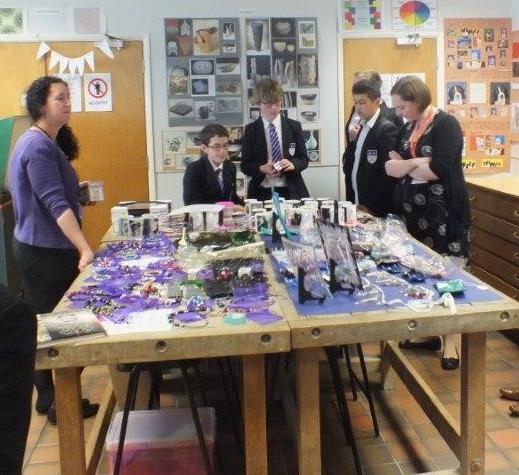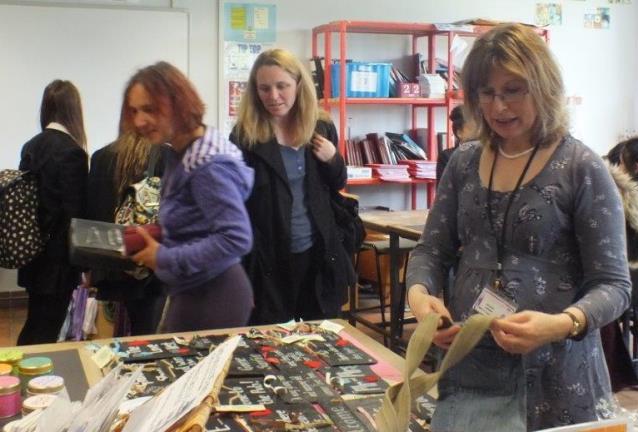 On Friday 22 May, Mrs Reed and Ms Shrive from our Art Department held a fundraising event in aid of Great Ormond Street Hospital. Following their promise to the hospital after their recent experience at Great Ormond Street, Mrs Reed, with her daughter is raising money for a wheelchair for Bear Ward. The event took place during form time and lunchtime on the Friday, with a wide selection of stalls including a white elephant stall, and those selling cakes; jewellery and glassware; sporting memorabilia; cards and natural beauty products. The two hour event raised over £80.00 towards the wheelchair fund. "We were very pleased with how the event went," said Mrs Reed "we were very grateful for all the support and donations we received."