Celebrating Language & Culture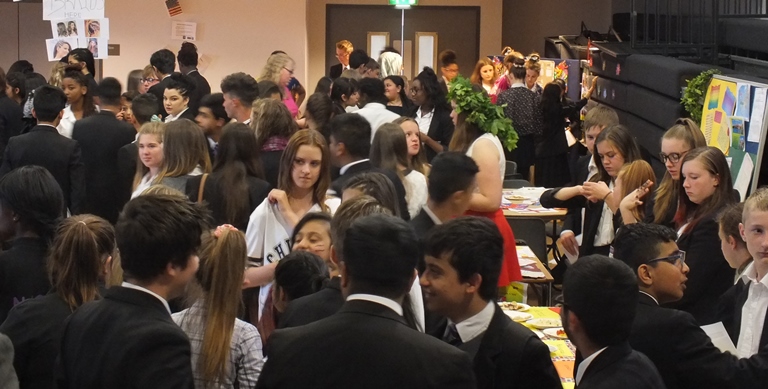 Students and staff celebrated cultural diversity both in the school and local community at our annual Language and Culture Day. Students put together displays, sharing their knowledge about different countries and cultures around the world, including Lithuania, China and Africa. Many of the displays reflected the countries the students or their families came from including Pakistan, Afghanistan and Portugal. Other students selected countries for which they were learning the language.
The event, organised by Mrs Hayat and Mr Nawaz, took place in the Main Hall with additional quizzes and activities in the Library. More than 90 students took part in the organisation, putting together information about the country as well as having samples of native clothing, food and crafts. Visitors to the stands were able to sample different dishes including cakes and treats, cheeses and meats. Students were also on hand to paint Henna designs on visitors' hands whether it was intricate flowers and trelliswork or simply the student's name.
Visiting students were encouraged to complete a questionnaire designed to encourage them to visit all the displays and ask questions to find out more. Mrs Plane's BTec Dance Group also performed a dance which incorporated choreography taken from traditional dances from around the world.
Students were also busy, in the Learning Support kitchen, baking and decorating cupcakes to sell at lunchtime raising money for Save the Children. Well done to Lewis Grant, Faraaz Ali, Khubaib Mahmood, Ayesha Siddique, Tom Newton, Nikita Clarke, Danyal Hamid and Marcin Chlipala for all their hardwork
In recognition of all the effort made by students in sharing the language and cultures of different countries, there were three prizes given. The winning 'showcases' were Pakistan/Afghanistan who had a fantastic display of costumes and information about their countries. Second prize was awarded to the team who put together a brilliant display on China which included lots of photographs from the school's annual trips to China. Third was awarded to the Africa display.
Mrs Hayat, who organised the event said ,"All the 90 students involved in the Language and Culture day event have worked extremely hard to produce yet again a fantastic exhibition. Over 18 different languages/countries were displayed in the form of food, literature, activities and performance."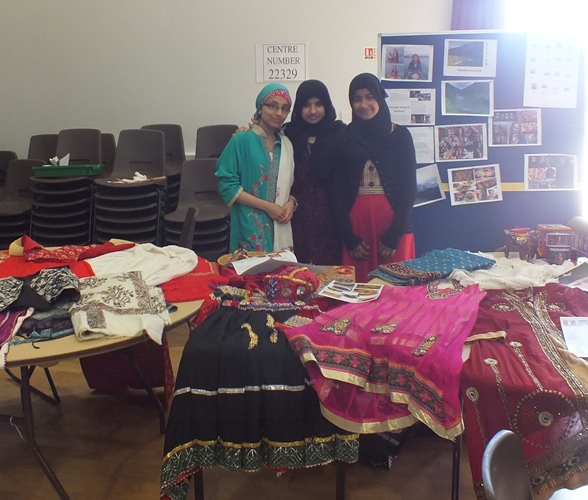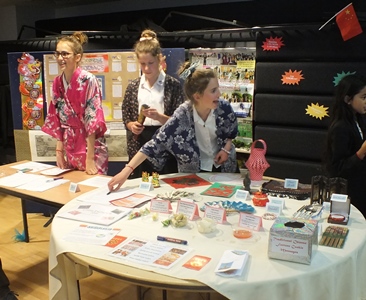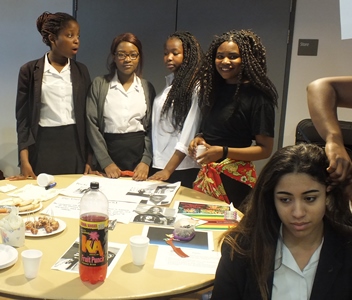 Congratulations to:
Pakistan/Afghanistan - Faria Amjad, Javeria Amjad, Muhammed Hussain, Humzah Mushtaq, Kaynat Choudary, Asma Shakir, Frohar Ehsas
China: Katie Prange; Ellie Piccaver; Charlotte Williams
Africa: Muma Muma; Diana Smith; Rameesha Shabir; Tiarna Clarke; Isha Mehrab; Abbi Gardiner; Tendai Banda
To see more photos from the event please visit our Gallery.