Summer Music Extravaganza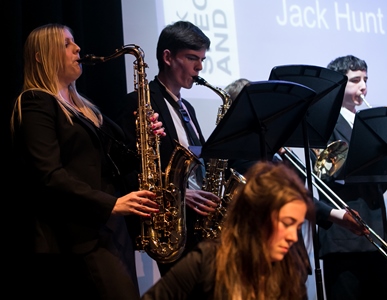 The Music Department and students have been practicising hard ready for the concerts and performances they have planned for the coming weeks. Come along and support these talented young people and let them entertain you.
The first event will be this Saturday 27 June, when the school Jazz and Soul Band will be performing in Peterborough's Cathedral Square as part of the Military Day events happening in the city. If you are heading into the city be sure to stop and support them at 1:15pm.
Our annual Summer Concert on Thursday 2 July will celebrate students' musical talent and hardwork. It will include performances from Year 11 and Year 13 students, for whom it will be their last concert at the school. The concert will take place in the Main Hall starting at 7pm. Entry is free and no tickets are required - everyone is welcome.
On Wednesay 8 July it is the turn of Year 9 students who will put on their Musical Futures Concert, showcasing their efforts from the year which has been spent learning about the Music Industry, from understanding different roles in the industry, to learning about song writing, forming bands and performing music. The concert will start at 6pm and again, entry is free. Come along and enjoy the musical delights performed by the Year 9s.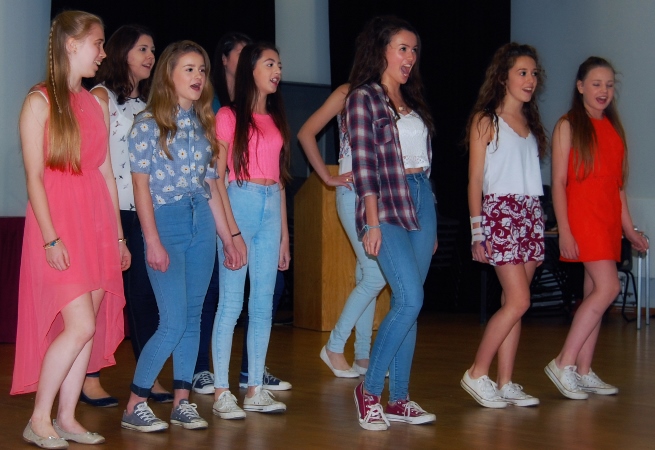 Finally, the Jack Hunt Dance and Theatre School students are also rehearsing hard for their Musical Theatre group Showcase on Saturday 11 July. The event will start at 2.30pm, and they will be celebrating the outstanding results from the latest Musical Theatre exams. There will be performances from a wide range of musicals with a mixture of exam songs and new group performances - a wonderful way to end the school year. Tickets will be available from the Community Learning Reception desk at a cost of £3.50 each and Under 5s are free.
We look forward to welcoming you along to all the performances, celebrating the hardwork, commitment and talents of students from the Music Department and our Dance and Theatre School.