Successful Year for Talented Junior Athletes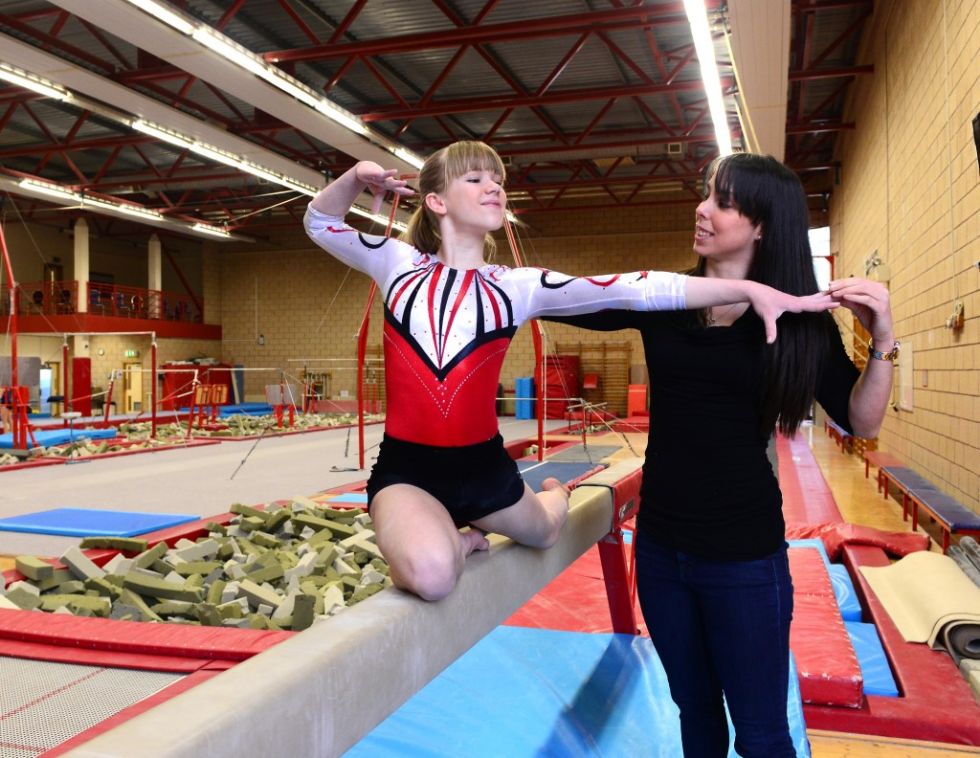 For those that don't know the Junior Athlete Education Scheme (JAE) is designed to support our most talented and promising athletes within the school. The scheme allows athletes to train and compete at the highest levels without impacting their school studies. There are various strategies that the athletes and their personal mentors discuss and put into place to ensure this happens. These strategies may involve help with funding to attend competitions (sometimes in other countries), help to manage their workload including revision strategies in Year 11, support, advice and much more.
This year, as well as personal mentoring, students and parents were invited to attend a nutrition workshop and met with Paralympic athlete Sam Ruddock. It has been a very successful year for many of our students, with ALL maintaining at least their place in county squads.
Let us start with our swimmers. Jamie Scholes (Year 10) specialises in backstroke events but he isn't afraid to have a go at other strokes too. This year Jamie swam in the ESSA National School Championships achieving 2nd place in 400m freestyle and a 1st in 200m backstroke. In December, he swam a British championship qualifying time in 1500m freestyle achieving a huge personal best. He also won 3 medals in the regional winter championships. Jamie remains the FASTEST in the COUNTRY in ALL backstroke events.
Katie Brown (Year 10) has also had a very successful year winning 6 gold medals at the East Region winter championships helping steer Peterborough into first place.
Dan Brown (Year 12) also achieved a gold medal at the East Region winter championships.

Out of the pool and into the ring, Waqas Shezad (Year 9) won the Junior UK kickboxing championships reaching the final and easily winning 13-8. He follows in the Jones sisters' footsteps and trains with them regularly. Waqas has recently been granted time out of his core PE lessons to teach kickboxing in a primary school where he can share his passion with the younger students within our cluster primary schools.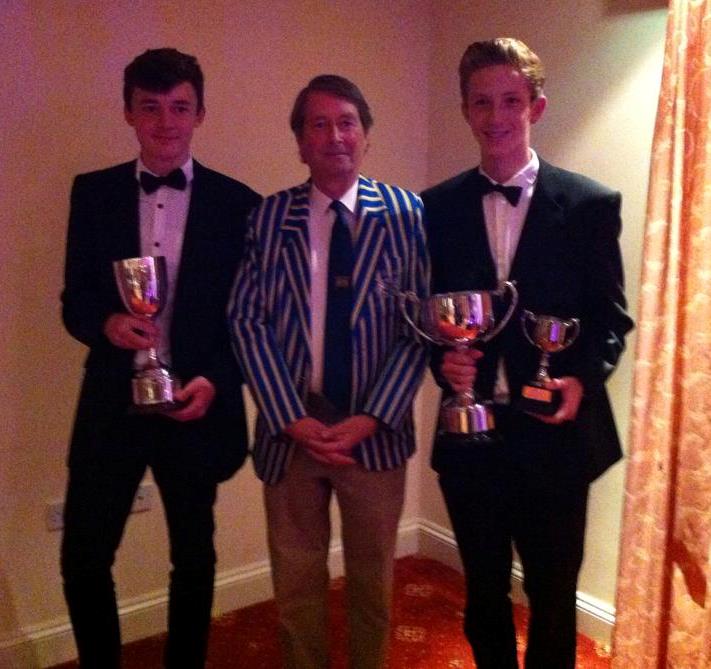 Back into the water, this time remaining a little drier on the rowing lake. Tom Nash and Thomas Marshall (both Year 10) have had a fantastic season. The boys, currently rowing in the J15 category, won the Leicester regatta and Bedford Head. They even went head to head in the J15 singles category in which Tom emerged the victor. The pair won awards for the most wins and highest achievement at national level after they took home a gold at Junior Inter Regional and silver at National Schools.
Somersaulting into the gym our very own Chloe Peacock (Year 9) spent a weekend training with the GB womens gymnastics squad at their base in Lilleshall. Cloe was able to watch world class gymnasts perform and even had one to one coaching with the likes of bronze medallist Beth Tweddle. The experience was the chance of a lifetime and has inspired Chloe to train even harder.
Grabbing our boots we head to the football pitch and celebrate the success of our footballers. George Dowds (Year 11), Mwansa Tengenesha (year 11) and Trevor Muzuva (Year 11) were all invited for trials at the Manor School Sports College in partnership with Peterborough United. We await their results and hope they obtain an offer. Mwansa has also been asked to represent Zambia at Under 17 level. Corey Grey (year 8) has continued to perform well playing the likes of Tottenham and Arsenal this year.
On the track our runners have continued to dominate the cross country scene. Elisha Reid (Year 12) came 6th in the senior race, Oliver Oakley (Year 9) came 4th and Ellie Piccaver (Year 9) a 3rd place. All were asked to represent Peterborough in the County Chamionships.
We will finish the round-up with our hockey players. Oscar Sadikot (Year 12) has been attending training with the England squad and coaches. He has also been attending an AASE (Apprenticeship in Sporting Excellence) course led by England hockey and Loughborough university; which promises exciting career opportunites after Oscar leaves Jack Hunt. Callum Medcalf (Year 11) our ice hockey player has been training with the Senior Phantoms team and at the age of 15 this is quite an achievement.
I would like to take this chance to congratulate all of our JAE students who have exceeded expectations and wish them luck for the upcoming season.
Miss Marshall