Launch of Disability Sports Club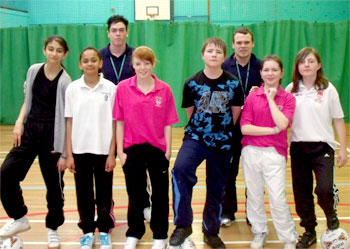 Jack Hunt School in partnership with Peterborough City Council has launched a disability sports club for hearing impaired students.
The Development Officer for Disability Sports leads coaching sessions for students to develop practical sports skills with a focus on enhancing communication.
Students will be working towards completing a leadership award which will enable them to lead sports sessions for other students.