Bronze Duke of Edinburgh Training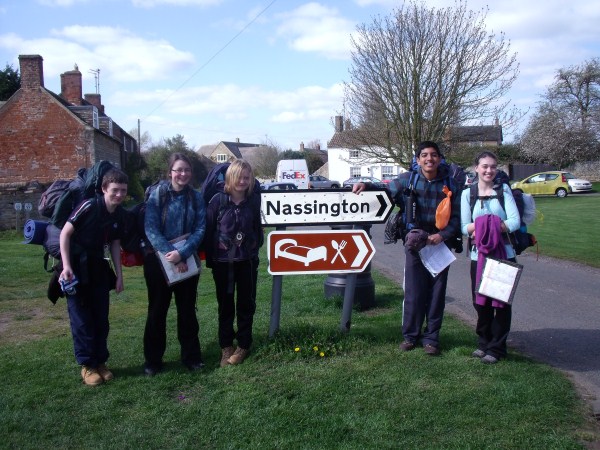 Between April 11 and 12 and April 16 and 17, 45 year 10 students took part in their Duke of Edinburgh Award Bronze expedition training. On day one the students walked with a member of staff, learning skills such as pacing, walking on bearings, route planning and using a compass to get from Lutton to Yarwell Mill. The walk was approximately 8 miles.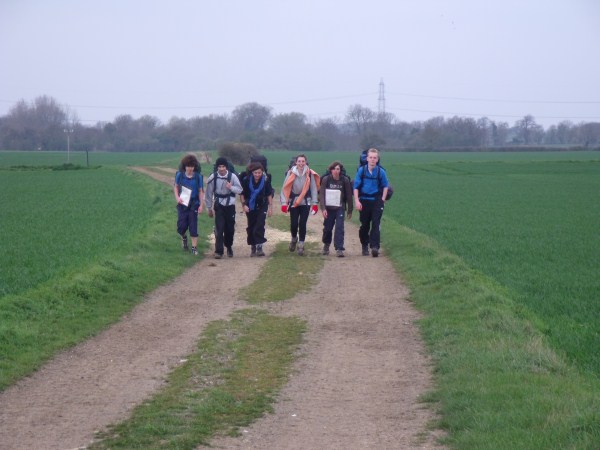 Arriving at camp the students were then required to make camp, cook their own food and prepare their own routes for the following days walk, which would be an unaccompanied walk. All of the students completed this in a mature manor demonstrating excellent leadership qualities.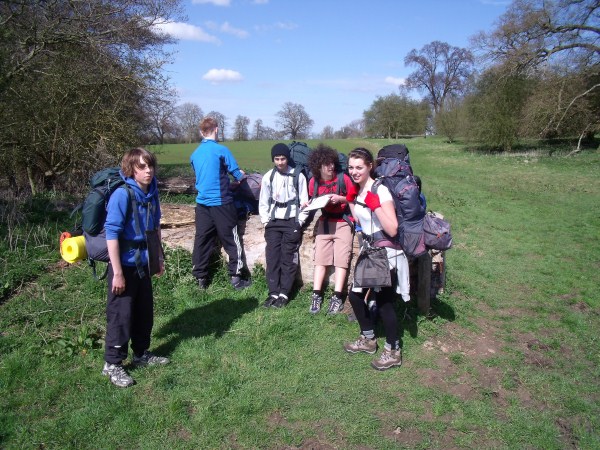 After work experience the students will reflect on the two days and look at areas for improvement in preparation for their assessed expedition which is in early July.
A full album of photographs can be seen by clicking here