A Level Results 2010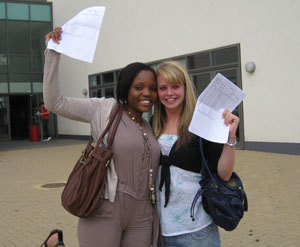 Jack Hunt School is delighted with A Level results again this year.
Notable successes were Mia Heming who achieved 5 passes at Grade A, James Hodge who gained one pass at Grade A*, one at Grade A and two at Grade B, Joyce Madzima who gained 2 passes at Grade A and two at Grade B and Ali Shah who achieved four passes, one at Grade A and three at Grade B.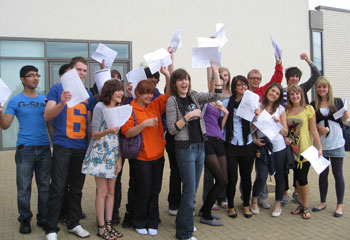 Roy Duncan, Headteacher, said "Our students, with the support of staff and parents, have worked extremely hard to achieve this success. We are proud of their achievements and wish them well as they progress to their University courses or chosen employment".