GCSE Results 2010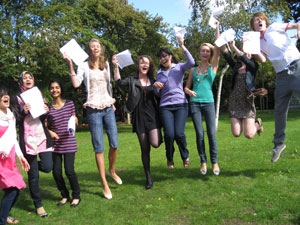 Jack Hunt School has seen a rise of 15% in the number of students achieving 5 A* to C grades this year, increasing to 74%, the highest figure ever recorded for the school.
Notable successes were Farzin Mavani who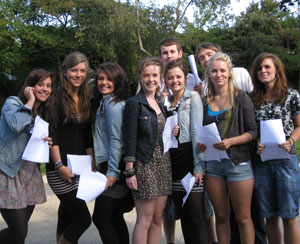 achieved 11 passes at A* and 2 at A, Evelyn Williams with 9 at A* and 3 at A and Maxine Towler and Bethan Owen each with 6 passes at A*, 5 at A and 2 at B.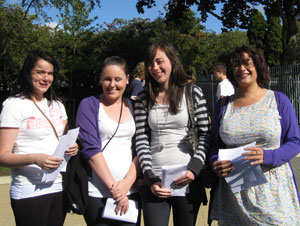 Roy Duncan, Headteacher said:
"We are delighted with the improvements made over the last year and in the individual achievements of so many of our students. They have worked extremely hard and we offer our very best wishes for the next stage of their education or training".