Geography Field Trip to Cornwall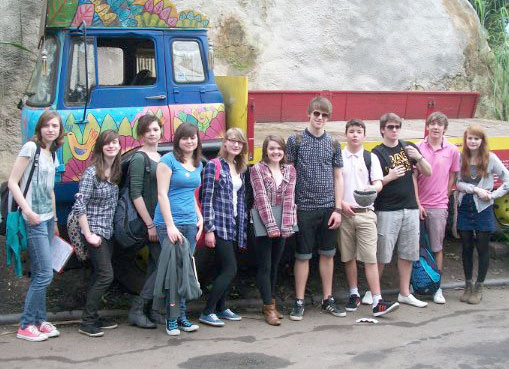 On Tuesday 8th March, 13 Year 12 students began their residential fieldtrip to Cornwall for AS level Geography. They collected primary data at a variety of locations including Lands End, Newquay, Mevagissey, Poldark Mine and the Eden Project.
In the evenings students worked until 9.30pm to collate and analyse their results, assessing the success of rebranding at each location.
There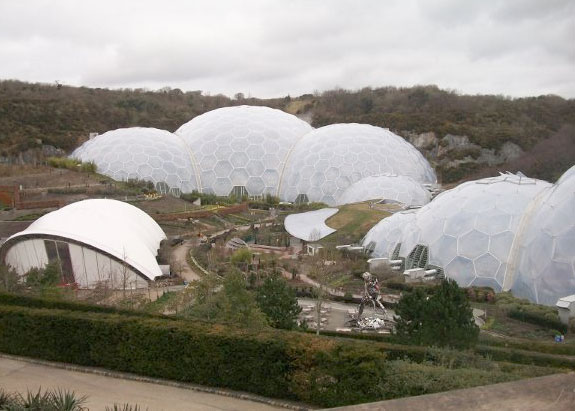 were also 7 team challenges over the four days, including souvenir buying, a treasure hunt and writing and performing a fieldtrip song. Congratulations go to the Savannah Team who were the overall winners.
All the staff were extremely impressed with the enthusiasm and effort shown by the students.
Click here to view more photos from the trip
Mrs Leeman.