Welcome to this virtual experience of Jack Hunt School!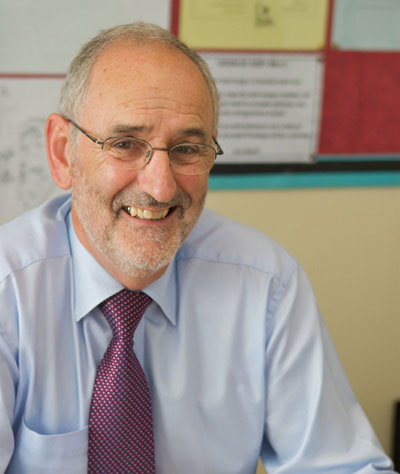 Our website is intended to provide an insight into the school including a continual flow of up to date information about the many activities and events undertaken by our students.
We will also use it increasingly as a way of communicating more formally with our parents and partners.
If this is your first encounter with the school I suggest you spend a few minutes looking at our video. It illustrates our ethos and what we can offer our young people.
We are a school serving the diverse communities located to the west of Peterborough city centre. Our aims and values are important to us. They set out our aspirations for individual students and our school community. They inform our day to day work in ensuring that the well being and academic progress of each student is uppermost in our minds.
We have a tradition of being an ambitious school, seeking improvement wherever possible. Our role as a specialist college for both languages and sport, our long standing role as a Training School and a school in the Government's Leading Edge programme assist us in creating the improvements we seek.
The recent capital investment in the school has also equipped us with modern, state of the art facilities that enhance teaching and learning.
I hope you find the content of this site useful and helpful. If there is information that you have been unable to find here, please do not hesitate to contact the school.
Roy Duncan