Geography Field Trip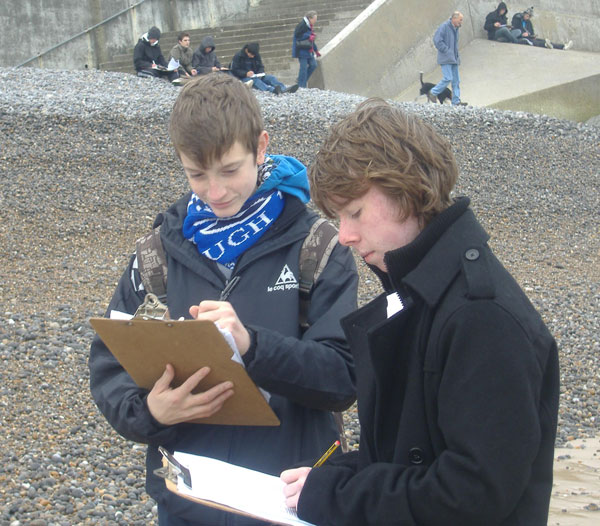 On Monday 16th November 18 A level students took part in a residential field trip to Sheringham on the North Norfolk coast. The purpose was to investigate tourist perceptions of the area, geographical processes such as erosion, slumping and longshore drift and the methods of coastal defence used along the coast through a variety of primary research techniques.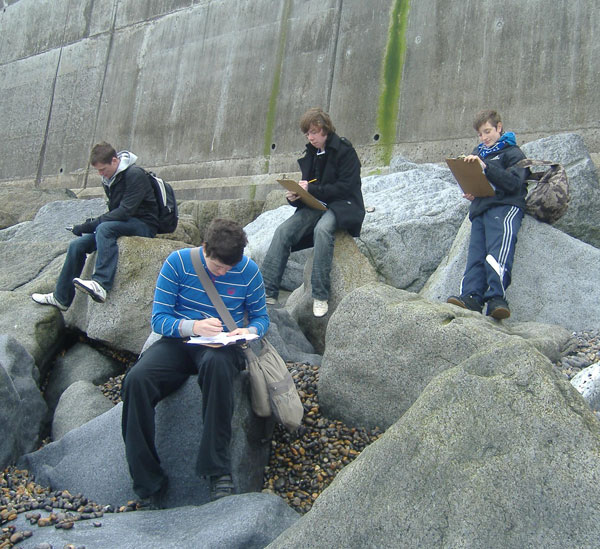 Despite the cold and windy November weather we managed to spend some time on the beach where several students wowed us with their brilliant fieldsketches (although no-one outshone Mr Hayes and his watercolours!). The staff were extremely impressed with the enthusiasm shown by the students, even during the evening classroom sessions which went on until 9.30 each evening!
Some highlights of the trip included Mrs Pidoux demonstrating the plank, the unlimited food at the Youth Hostel which several people took full advantage of (mentioning no names, Tom!!) and of course, the seagulls sabotaging our Longshore Drift experiment by eating the equipment!
Mrs Leeman