Spanish Exchange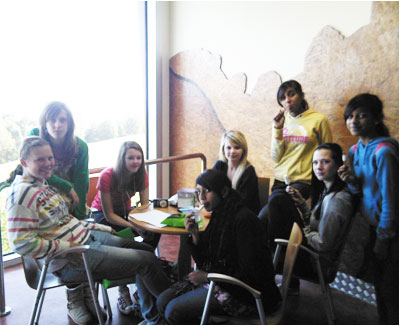 Our Spanish Exchange went to Avilés in northern Spain between 14th and 23rd October, for the 5th consecutive year. 20 students in Years 8-11 participated, and were overwhelmingly positive about the whole experience.
They stayed with host families, were invited to meet the mayor, sampled traditional Spanish food such as churros, and practised their Spanish on excursions with their exchange partners and other classes from our partner school, the Colegio Principado.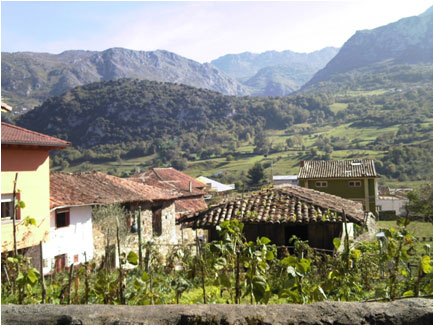 Many commented that their Spanish had improved as much in a few days as in a term's worth of lessons, and many are already looking forward to returning next year.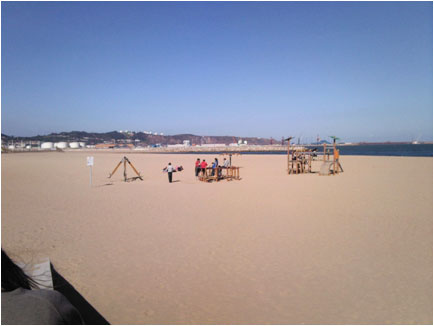 Next year we hope to make some changes to the allocation of places for the exchange, prioritizing those students who haven't been before, as the establishment of 2 keen and advanced fasttrack groups in Spanish means demand for places is likely to be high. Either way, we look forward to an equally strong and successful exchange in 2010!