Field Trip to Brighton and the South Coast - April 2009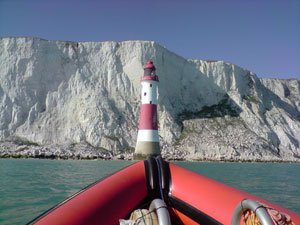 At 12 O'clock on the 29th April, whilst most of Jack Hunt School were beginning the fourth lesson of the day, eleven geographers embarked on a field visit that would provide them with a series of unique memories and mental images of the South Coast of England.
After a three hour coach ride these geographers were to transfer to a boat that would provide the pupils with the transportation from the harbour at Newhaven out to the East to Beachy Head and to the West to Brighton, Hove and Shoreham. During this journey the pupils developed their knowledge about the geology and history that surrounds the cliffs and beaches and the reasons why the Government is prepared to spend millions of pounds protecting certain areas of the coastline whilst allowing other areas to simply, yet dramatically erode into the sea.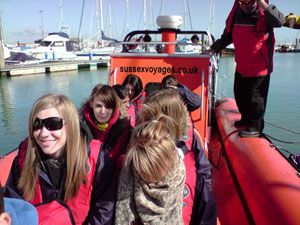 On the morning of the second day the pupils were to awake to a blanket of cloud that had obscured the views of the Southdown's from the Youth Hostel. During this day the pupils were to visit a number of coastal areas including Birling Gap, Peacehaven and the £50 million Brighton Marina development. Pupils were to complete a number of activities in order to understand the pressures that the coastline is under from development and to appreciate the value of this limited space. During the final day the pupils focused on Brighton, the main urban area on this particular stretch of coastline. This morning would look at the extent that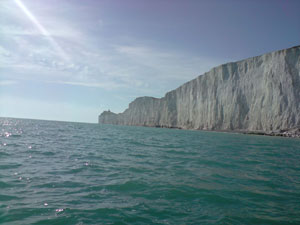 the city is growing, highlighting the variety of land uses found within the city and to what degree the city is successful as a tourist resort.
In conclusion and on reflection the Year 12 pupils have thoroughly enjoyed both British trips to Cornwall and Brighton and could possibly look forward to a European trip in September, "fingers crossed". Mr Brooks