Enrichment Activity Challenge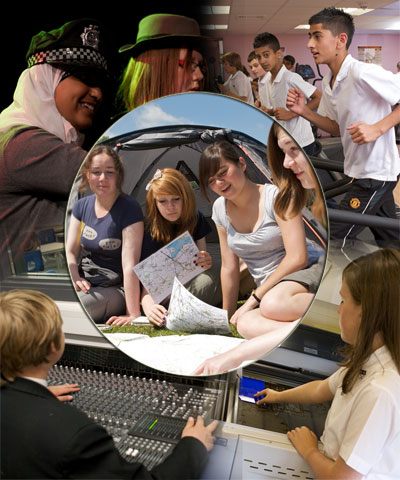 Jack Hunt School is running a challenge for students to engage in more enrichment activities over two separate weeks in November. The challenge runs for the weeks commencing 1 and 15 November 2010.
Each time a student accesses a club they will (for these two weeks only) receive a postcard and six points. Students are being actively encouraged to take part in this challenge.
Activities are run before school, at lunchtime and after school every day and include:
Reading and Crafts
Various sports
Dance
Art Club
Film Club
Music Clubs
.... and lots more!
For full details of the Enrichment Activities running over the Autumn Term, click the icon at the bottom of this page.
Mr Game, Assistant Headteacher and Director of Sport