Eastern Angles Theatre Company visit JHS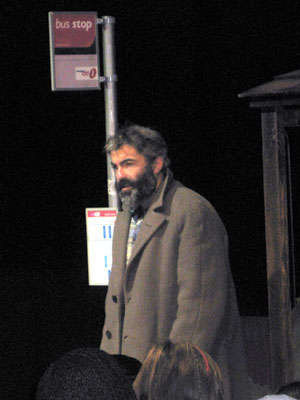 On October 15th The Eastern Angles Theatre Company came to Jack Hunt School to perform their latest play called ' Our Nobby' to the whole of year 7.
The year seven students thoroughly enjoyed the performance that explored, amongst other issues, homelessness and community spirit and how easily people can find themselves falling victim to the threat of homelessness.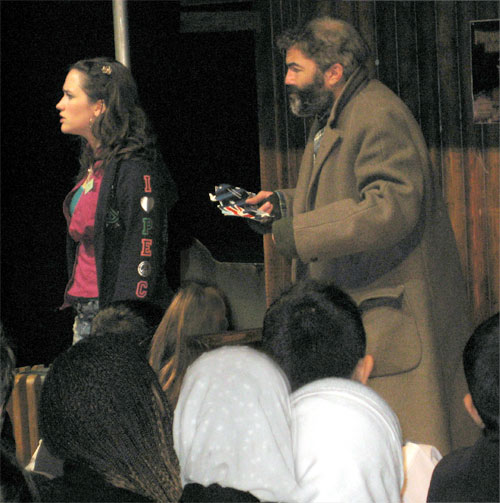 The audience surprised both teachers and cast with excellent reflection on the themes and issues explored in the play. Year 7 will be using 'Our Nobby' as a stimulus for their Deep Learning Day in December.